Witney Music Festival 2019!

What do we want? A Music Festival!
Where do we want it? Witney!
What shall we call it? Witney Music Festival...
The festival is back for another year and the line up just get's stronger and stronger.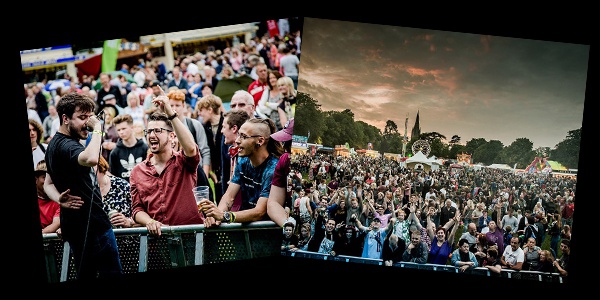 This year on June 14th & 15th, you'll have the chance to see Rebuplica, N-Trance and the number 1 prodigy tribute act Jilted Generation.
Oh and the best bit is, it's free. How lovely.
On top of music, there's a fair ground, entertainment and food and drink.
So pop the date in your diary and pop along with a picnic blanket.
We'll stop waffling on, just watch the video from last year...