Mike & The Mechanics!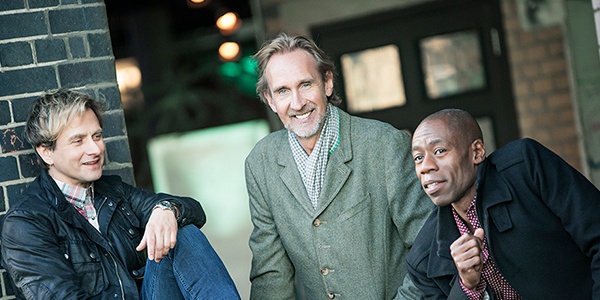 Mike & The Mechanics are heading to the New Theatre in Oxford
These guys have sold over 10,000,000 records world wide. Not that they're counting.
On the 12th March, they'll be performing all of their hits, from The Living Years, Silent Running and Word of Mouth to the unforgettable Over My Shoulder, even some selected Genesis songs.
Tickets are still available, but oh, look, we've got a chance for you to win a pair of tickets below. Aren't we nice.
Just answer this incredibly difficult question...
Question: Which of these is a Mike & The Mechanics hit?