Dear Father JACKmas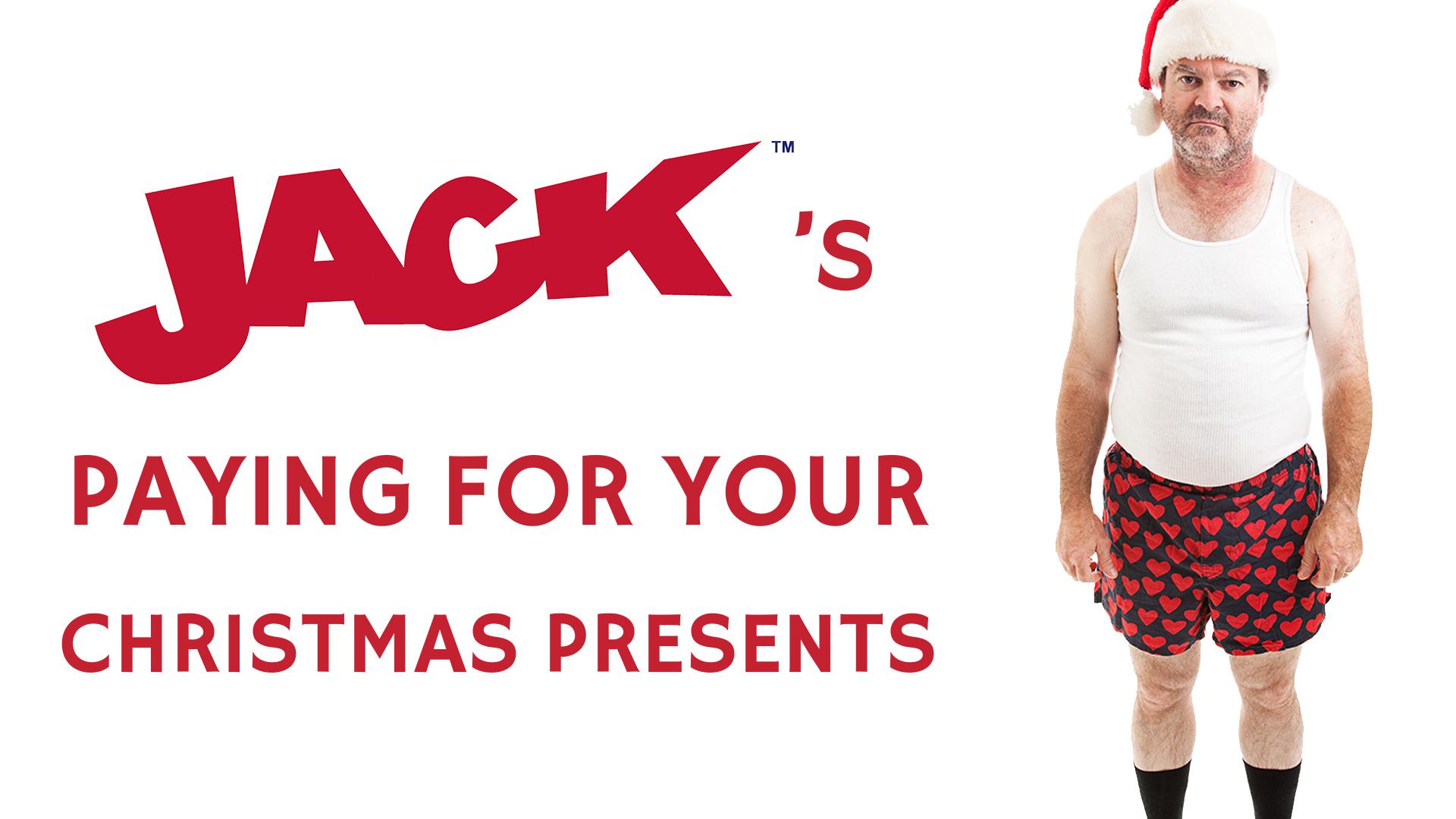 At JACK, we don't care what the kids want for Christmas.
We care about what you, a functioning adult, want for Christmas.
Scribble a letter to Father JACKmas using this fancy form thingy and he may just pay for some of your pressies. The sillier, the better.
Down the sherry, stick your rear end on our lap and tell us what present you want JACK to pay for.