Win Tickets to Happy Days Festival!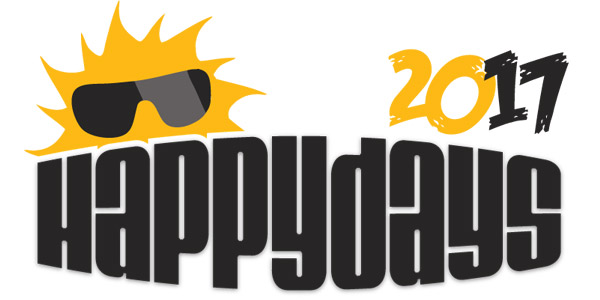 What blends three decades of music, 40 acres of parkland and amazing pyrotechnics?
No, not a night out with Trev.
With live acts from Go West, Billy Ocean, Sister Sledge and loads more
Plus a games area, food and drink and top entertainment for the kids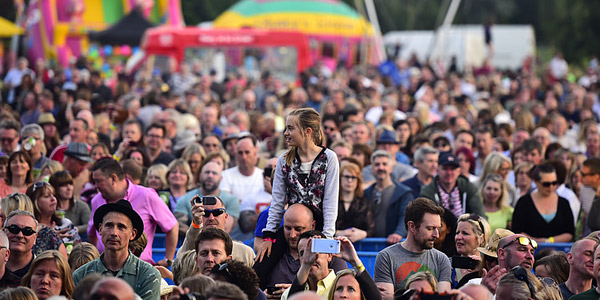 We're kindly chucking you guys a chance to win a pair of Saturday tickets to the Festival - All you have to do is answer this incredible simple question;
Question: Which of the below is from the Sitcom 'Happy Days'?