Win Tickets to Cheltenham Racecourse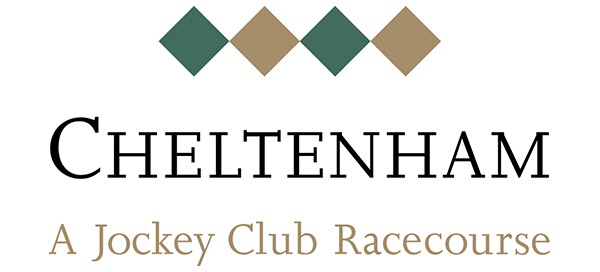 At JACK, we've been called stallions in our time
And haven't quite been put out to stud.
The racing season is galloping back to Cheltenham this October
And a Gold Package to The Showcase the first meeting
of the horse racing season on October 27th and 28th – are yours for the taking.
The prize includes:
• Club/Tattersalls Enclosure Ticket x 2
• £9 of food and refreshment vouchers
• £10 of tote betting vouchers
• Racecard voucher
• £5 voucher for use in the Cheltenham Collection Shop on the day of racing

Cheltenham is the Home of Jump racing. A theatre of excellence that really can elevate you to a sporting high.
Don't be lame. Horse around with Trev on JACK's Morning Glory all week
And answer an easy peasy question to win.
You stud, you.
If you fancy playing along, pop your details in below and Trev could be giving you a call.