Win Tickets to Cheltenham Racecourse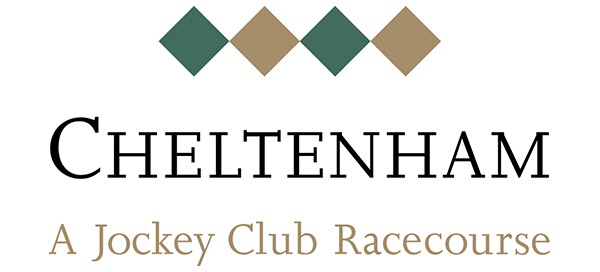 At JACK, we're not horsing around. We're gonna jump straight to the mane event.
The November meet is coming to Cheltenham between 16th - 18th.
With the Sunday being host to a lovely Family Fun Day.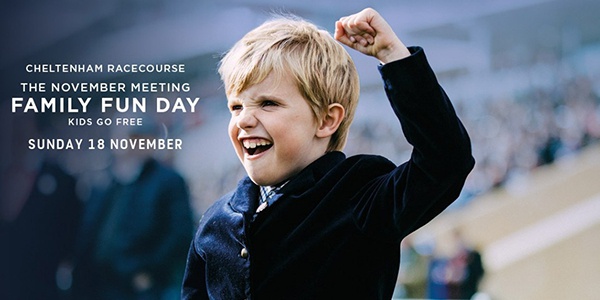 Anyway, to cut a long 'tail' short, we've got a bunch of tickets up for grabs for the November meet, and we're inviting you to play 'Stable or Fable' all next week, with JACK's Morning Glory.
The November meet is three days of guaranteed adrenaline packed action, including the Bet Victor Gold Cup and the famous Family Fun Zone!
If you fancy playing along with Trev & Rich, scribble your 'Neigh-me' below and we could be calling you back to have a go at winning a pair of tickets.