WIN tickets to Beautiful in Oxford...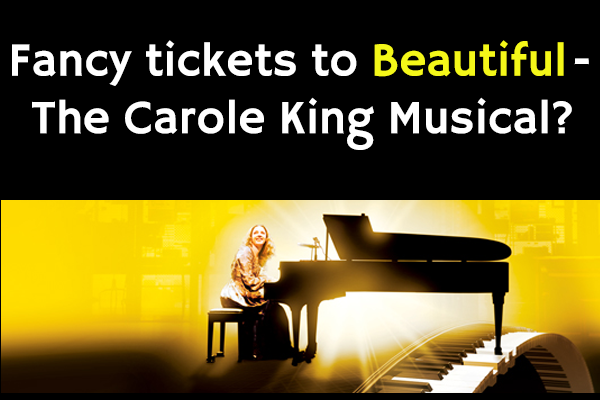 At JACK, we've been asked to give away some tickets to the new Carole King musical, "Beautiful".
It's on from the 8th - 12th May at New Theatre Oxford and is rather good.
Carole has a back catalogue bigger than Argos, with songs including 'It's Too Late', 'Will You Still Love Me Tomorrow' and 'You've Got A Friend'.
We thought about asking you to tell us what you love most about your best friend. But, we had another drink and came up with this.
To win, we wanna know what your friends needs to forgive you for.
Got them in trouble with their Mrs? Let them embarrass themselves on a night out?
The best story gets the tickets, plus spending money for the evening to help you make it up to them.
If you've only ever been lovely to your mates, you'll have to buy your own tickets. But it looks like a ruddy good show, so...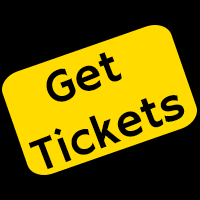 Scribble your story here and Trev may give you a tinkle.