Win a Barbie or Ken...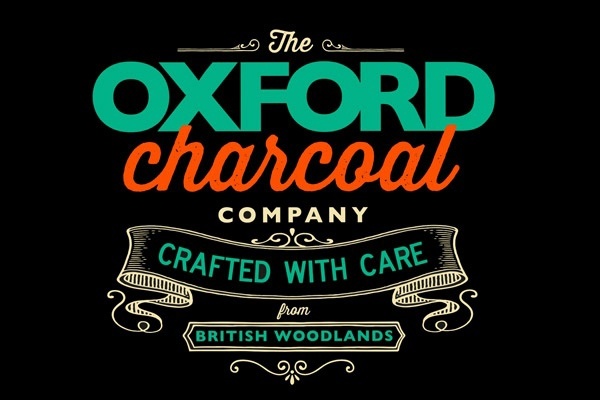 Aah, the British bank holiday, when there is nothing better than a good ol' Barbie.
The Oxford Charcoal Company are giving you the chance to win the perfect all inclusive BBQ package. Beer, meat, a cook book and more...
And now for the great news. If you don't win all that, you'll take home a Ken Dodd DVD.
All you have to do to win is enter below and if we call you back, we'll ask you a question on a famous Barbie, or even a famous Ken.
The Oxford Charcoal Company craft gourmet wood charcoal to add superb flavour to your cooking. It's pure, additive free so no nasty chemicals to spoil the taste of your food. Sourced from British sustainable forests, it burns better, lasts longer and best of all its SMOKE FREE! (a saving grace when your next door neighbour has just pegged out their washing!)
For a seriously good barbecue – you need seriously good charcoal. It's probably the best charcoal in the world.
They offer a wide variety of wood types to create different flavours. They even have a very handy delivery service, free on orders over £50, so you can enjoy before the bank holiday weekend. Check out their amazing range

here!
AND The Oxford Charcoal Company are offering JACKfm listeners 10%

off everything on your first online order! Simply enter the discount code JACK10

here

! Happy grilling.

..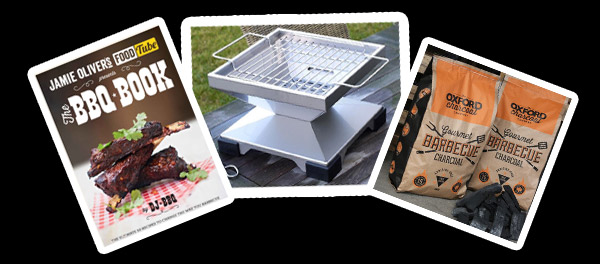 That's just some of the prizes - each day you could win all of this...
Thuros stainless steel table top grill – perfect for home/picnics & camping
2 x hardwood blend 5kg charcoal
1 x single species 5kg charcoal
Some White Horse Brewery Beer
OR
If you want to play with Trev - chuck your details our way with the form below.