We're moving out of the Dumpy Building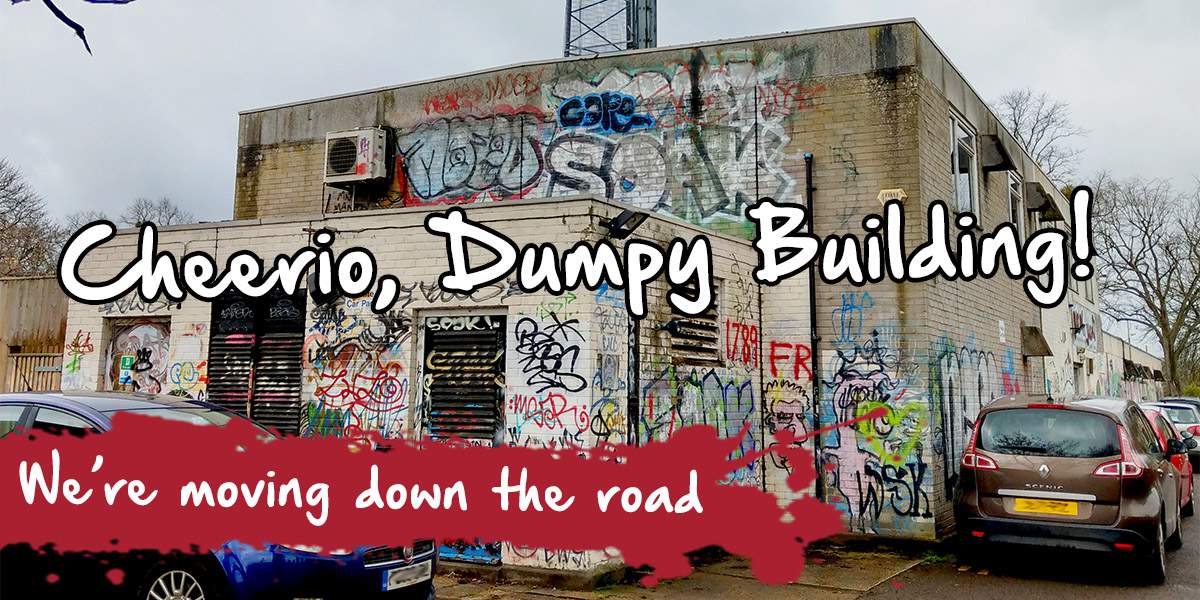 On March 29, JACKfm will be moving into a new, swanky, not-at-all-dumpy building in Eynsham.
Think of it as a JACKxit - but not from Oxford, just the Woodstock Road.
Unlike certain other radio stations, we're not leaving the greatest county in the country completely. Just shuffling down the road a bit.
Listen to JACK's Morning Glory every weekday from 6am to keep up with our countdown to JACKxit.