We Tell The Truth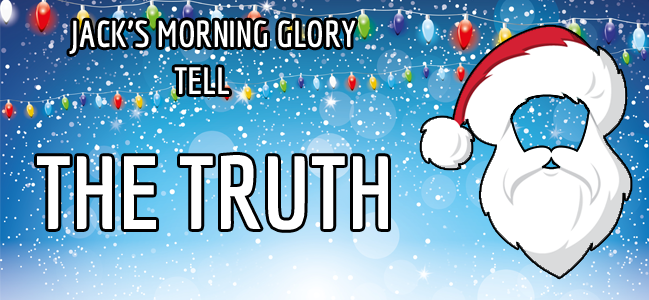 We've always wanted to say this on the radio. But we never had the baubles.
This Thursday, the gloves are off. Trev and Caroline will tell the truth.
Put the kids to bed, turn the radio on at 10pm and hear something no radio station has dared say before.