Over Half Of Brits Would Go To Work While Ill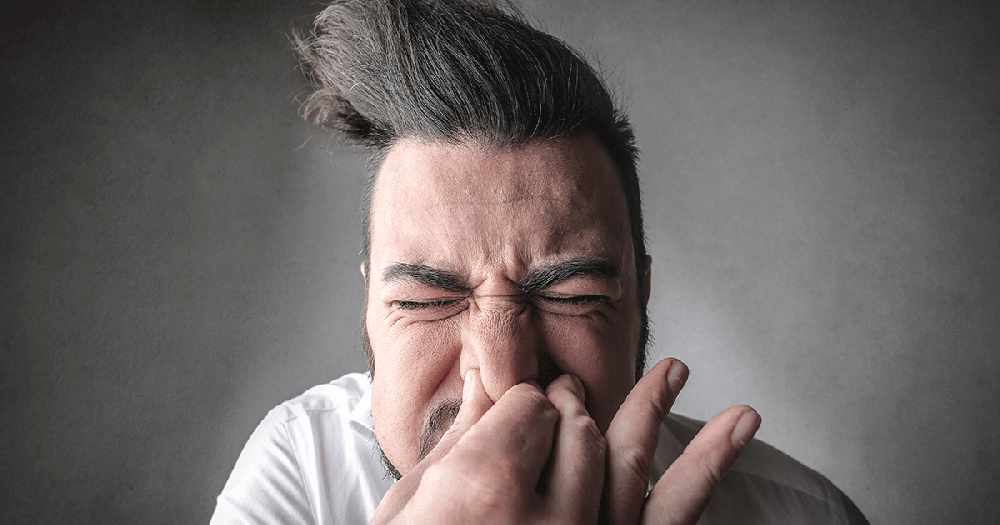 Got man flu? Get into work.
Over half of Brits say they would go to work while ill because they're under so much pressure.
52% said they'd come to work with the flu, because they fear they'd fall behind on their workload.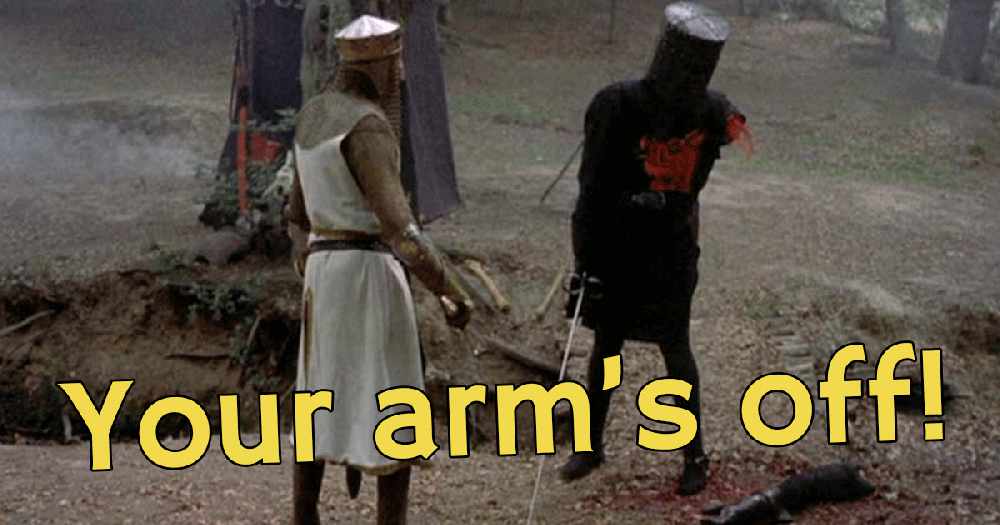 And more women (56%) admitted they would go in even if they felt poorly.
What would it take for you to take the day off?