The Girls on Tour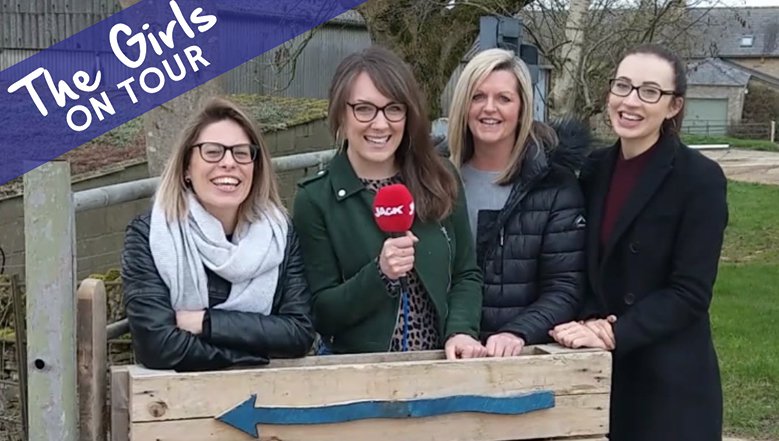 You can hear The Girls of JACK every weekday morning at 7:50 - answering questions you should never ask a woman.
But now they're getting itchy feet (no it's not a verruca!) and are keen to get out of the studios.
The Girls are on tour and they've headed to Cuttlefish on St Clements for some lovely seafood.


Cuttlefish brings the best seasonal sustainable fish to Oxford from the shore at the fairest of prices.

They have an amazing fixed price menu available on Monday to Friday between 11:30am and 630pm, getting you three courses for under thirty quid*.

And on top of all the fish, they have a bangin' brunch menu and also offer burgers,steaks and way more.
*T&Cs Apply