The Girls on Tour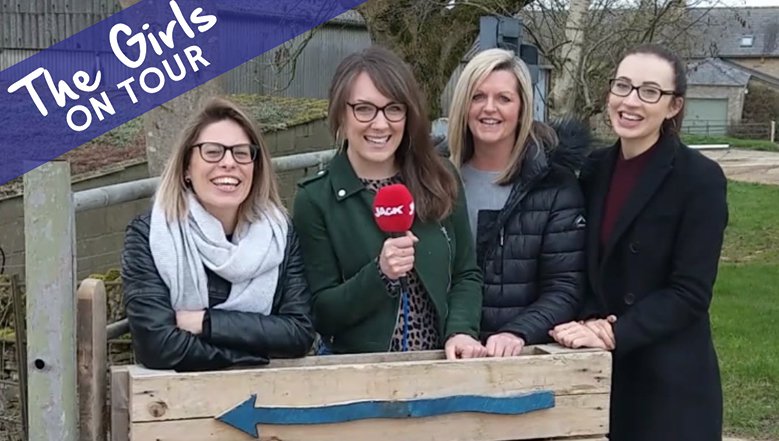 You can hear The Girls of JACK every weekday morning at 7:50 - answering questions you should never ask a woman.
But now they're getting itchy feet (no it's not a verruca!) and are keen to get out of the studios.
The Girls are on tour and they've just popped to have some food at The Bicycle Shed in Summertown...




The Bicycle Shed is a venue that's perfect for any type of social gathering.

Their menu's got a broad range of vegan, vegetarian and gluten free dishes along with home-made pub classics. Ummm, Pie.

As you can see the girls loved it, We've even managed to get a quote from Annabelle, one of the girls...
'Loved it.'