Take me in a Bentley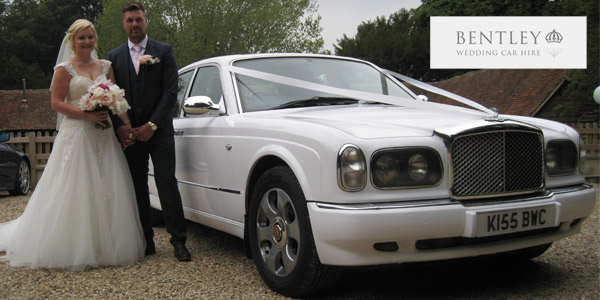 Chauffeur driven Bentley? Funny you should mention it...
JACK is giving you the ultimate date night – no, not a night with us, but a luxury lift and a three course meal at Malmaison
Bentley Wedding Car Hire offer a way to arrive at your special event in luxurious style and make an impression. Something us at JACK can only dream of.
Drop your details below, along with a reason as to why you may just need the perfect date and you could be chosen!
Whether you've got some making up to do or you just need a breather from the kids - let us know! (The more entertaining the better!)
Bentley Wedding Car Hire promise to treat you with such respect that you wont be allowed to touch a door handle. That's the life.
PSST: There is also a question about Bentley Wedding Car Hire. (Find the answer here!)