Tadstock Festival 2017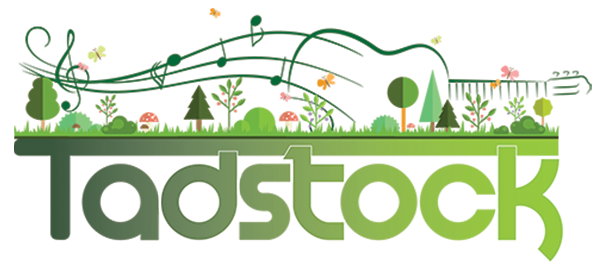 It was pretty good.
Start planning Halloween?
Grab some end-of-August sun first. Tadstock Festival's making noise in the Cotswolds from the 25th to the 28th of August - that's right, the lovely bank holiday weekend. How perfectly planned.
You can spend your weekend with a mix of pro and up and coming artists as well as bars, wood-fired pizzas, free kids entertainment and more! Result.
The Brand New Heavies are headlining on the Saturday - have a nosey at the full line up here.

The festival does good as well, supporting youth music development in Oxfordshire. Well played.
You can grab your weekend tickets here.
And if you're still on the fence, here's a video of last years' festival.