Win a Pure DAB Radio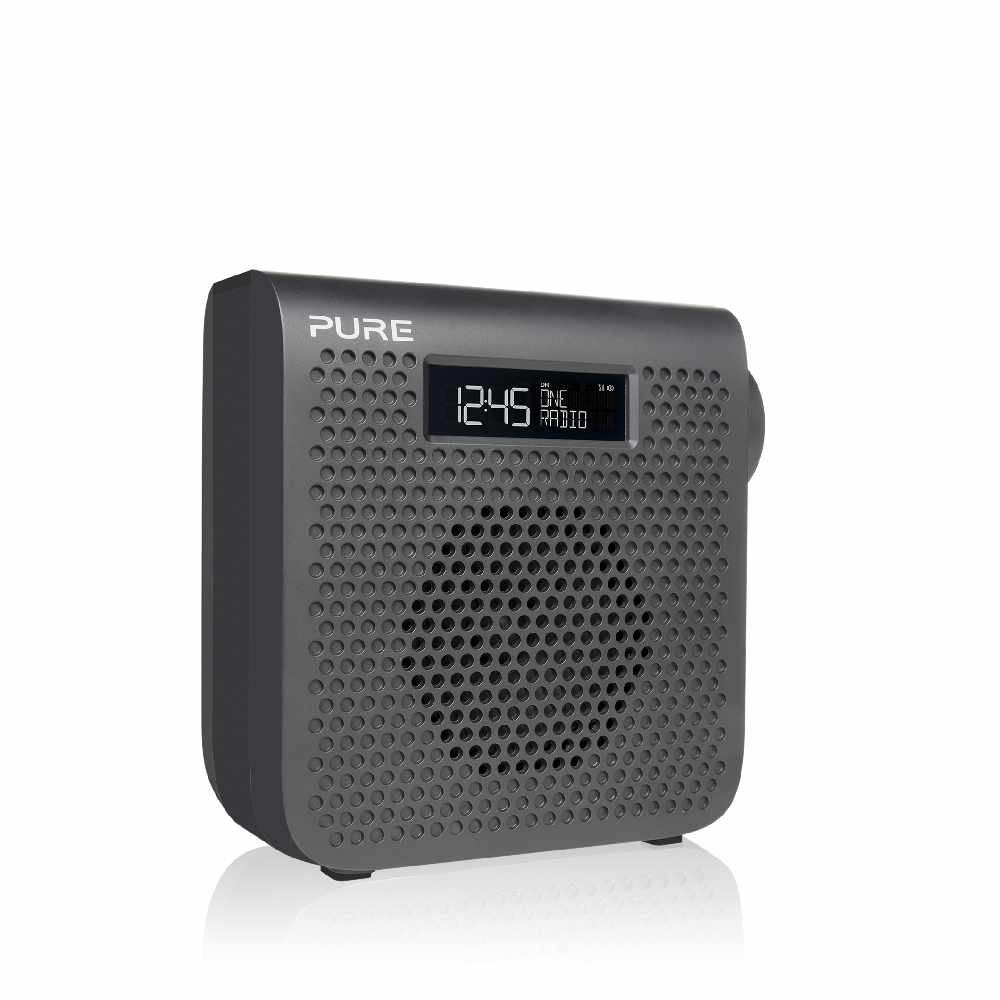 Congratulations, you've obviously been reading the FYI Magazine and fancy getting your hands on one of these fancy PURE One Mini Series 3 (Graphite) Portable DAB, DAB+ and FM Radios.
The next thing you need to do is correctly answer this very easy question and enter your details by midnight on the 31st of July 2017 and we'll pick a winner at random to win. Good luck!
Question: What colour is this radio?
We think you want to see stuff from JACK fm Surrey / London.