SNAP on JACK
Well done, you've made it this far.
Here on JACK, we have JACK's No Repeat Workday, no songs repeated 9-5.
Until now.
We're about to break the rules.
If you hear the same song played back to back, tell us, fast.
If you're the first to let us know which song has been SNAPPED, you'll win £100 plus
a trip to London, Birmingham or Bristol, courtesy of the lovely lot at SNAP Coaches.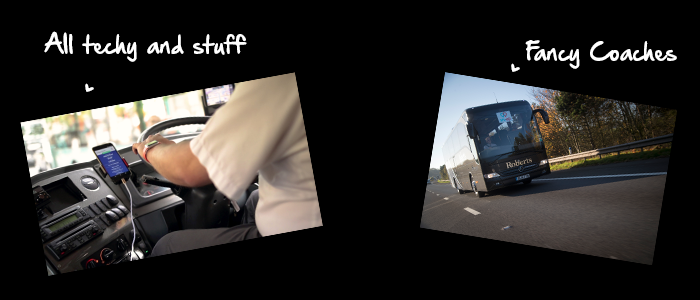 SNAP Coaches offer premium intercity coach travel from Oxford on demand, for pocket money prices.
Visit their website here and find out where they can take you A to B like a VIP!
If you've heard a song back to back, between 9-5, tell us what is was below as soon as you've heard it.