Get Fit For Half Price!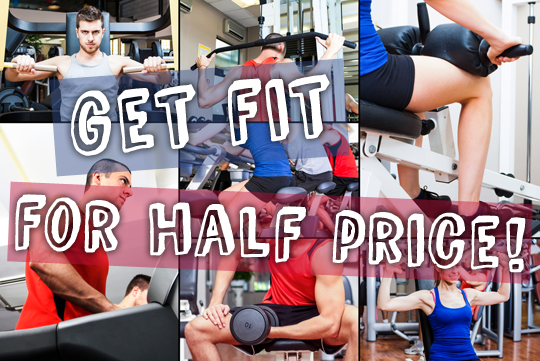 After weeks of food, drink and general debauchery… The C-Word will not be mentioned on JACK for nearly a year…
In the meantime, you need to get in shape and here at JACK, we'll give you a helping hand. We can't spot you during weightlifting, but we can give you half price membership for gyms and leisure centres right across Oxfordshire.
Take a look below as you can get 1 year memberships for half price at Kidlington and Gosford Leisure Centre or Racquets in Thame.