Fireworks Display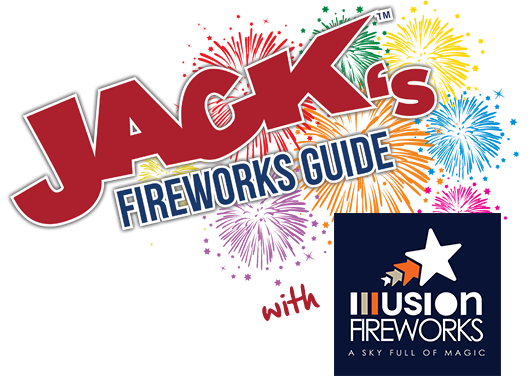 Check out the swanky interactive fireworks display map below and find out where your nearest display is.

We've teamed up with the guys at

Illusion Fireworks

to bring you this handy little guide to all the fireworks display happening near you.
You can go and see their award winning work at

Abingdon Bonfire

& Fireworks at Abingdon Airfield. It's the largest pyromusical fireworks display in the south. Fancy.

If your hosting a display, firstly, do it safely. Secondly, you will need really good fireworks and advice. luckily Illusion Fireworks have a shop in Wallingford next to Esso. Check out what they offer here!

Organising your local fireworks display but can't see it on the map?
Don't hang around twiddling your thumbs, click on ADD EVENT above and get those details submitted (make sure you select 'Fireworks Display' as the category!)

Take a look below...