Rajar Q2 2017

JACK stations take the lead at Breakfast across Oxfordshire
The breakfast team broadcasting from JACK's Dumpy Building are celebrating today.
For the first time EVER the JACK Brand (JACKfm and JACK 2) has more listeners combined at breakfast time than any other local radio station across Oxfordshire.
Trevor Marshall who hosts JACK's Morning Glory said "2017 has been a good year so far. The fun, the banter and listeners playing along with us is wonderful. News like this makes getting out of bed so early all worthwhile. There are plenty of fresh reasons to listen to JACK's Morning Glory as Season 10 begins in September"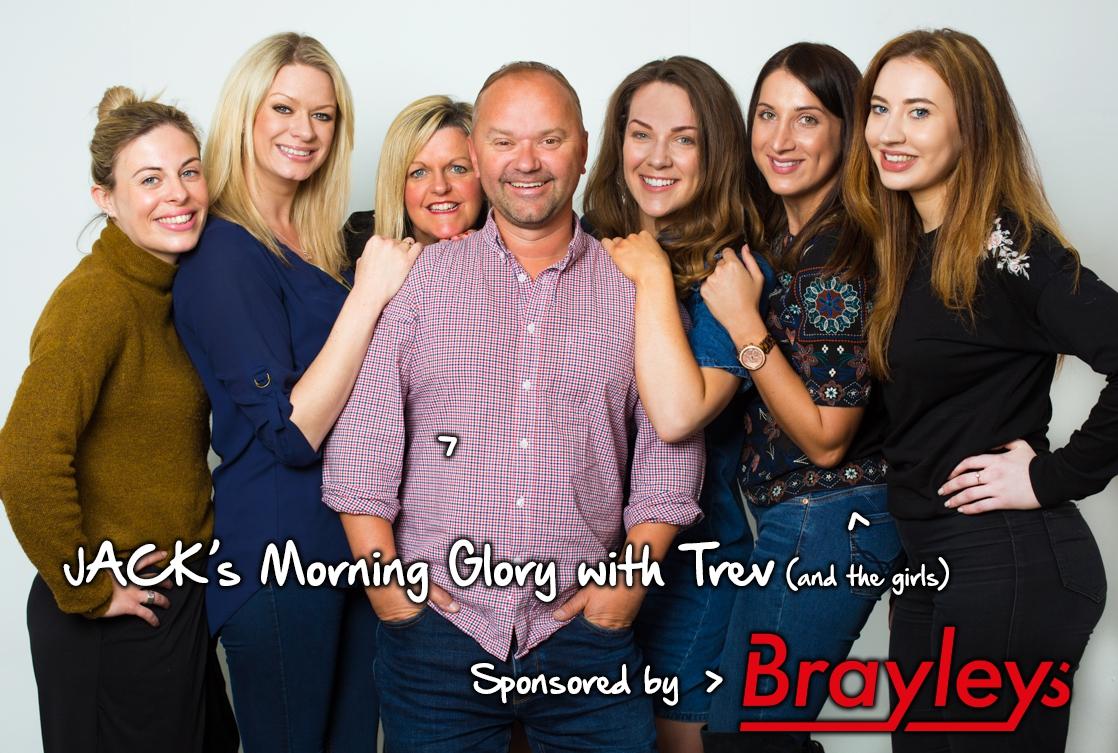 Rich Smith from JACK2's breakfast show said "It's clear the level of listener interaction to JACK2 has increased this year. Every morning I'm constantly in conversation with listeners – We've created quite the community across our interactive platforms - The JACK2 App, WhatsApp and online….."
The latest audience figures released by RAJAR also show that people across Oxfordshire are listening to JACK stations longer than they did three months ago. JACK 2 has seen an increase in time spent listening of a massive 38% *
For further information about JACKfm or JACK2, please contact
Programme Director Tim Parker on 01865 315980.
*RAJAR/IPSOS/MORI Q2 2017 15+
---

Notes:
The JACK UK radio business includes JACKfm (Playing what we want), JACK2 (Playing what you want), JACK 3 (Chilling When We Want) and Union JACK (Playing the best of British).
JACK and JACK2 currently broadcast on FM/DAB throughout Oxfordshire and on DAB throughout Surrey and Portsmouth. JACK 3 broadcasts on DAB throughout Oxfordshire.
Union JACK is a new national DAB service which launched on 9th September 2016. All of its music is chosen by listeners through the Union JACK app or online (www.unionjack.co.uk). It's the most exciting brand to launch nationally in years and has already received over 4,500,000 votes for songs from its listeners.
Ends