JACK's Big Push!
It's happening! JACKfm will be pushing the boundaries and creating a RADIO WORLD FIRST as it broadcasts Caroline's labour...LIVE from the delivery suite. Technically Caroline hasn't said yes yet but it's only a matter of time right?
Entitled JACK's Big Push...it's going to be LEGENDARY.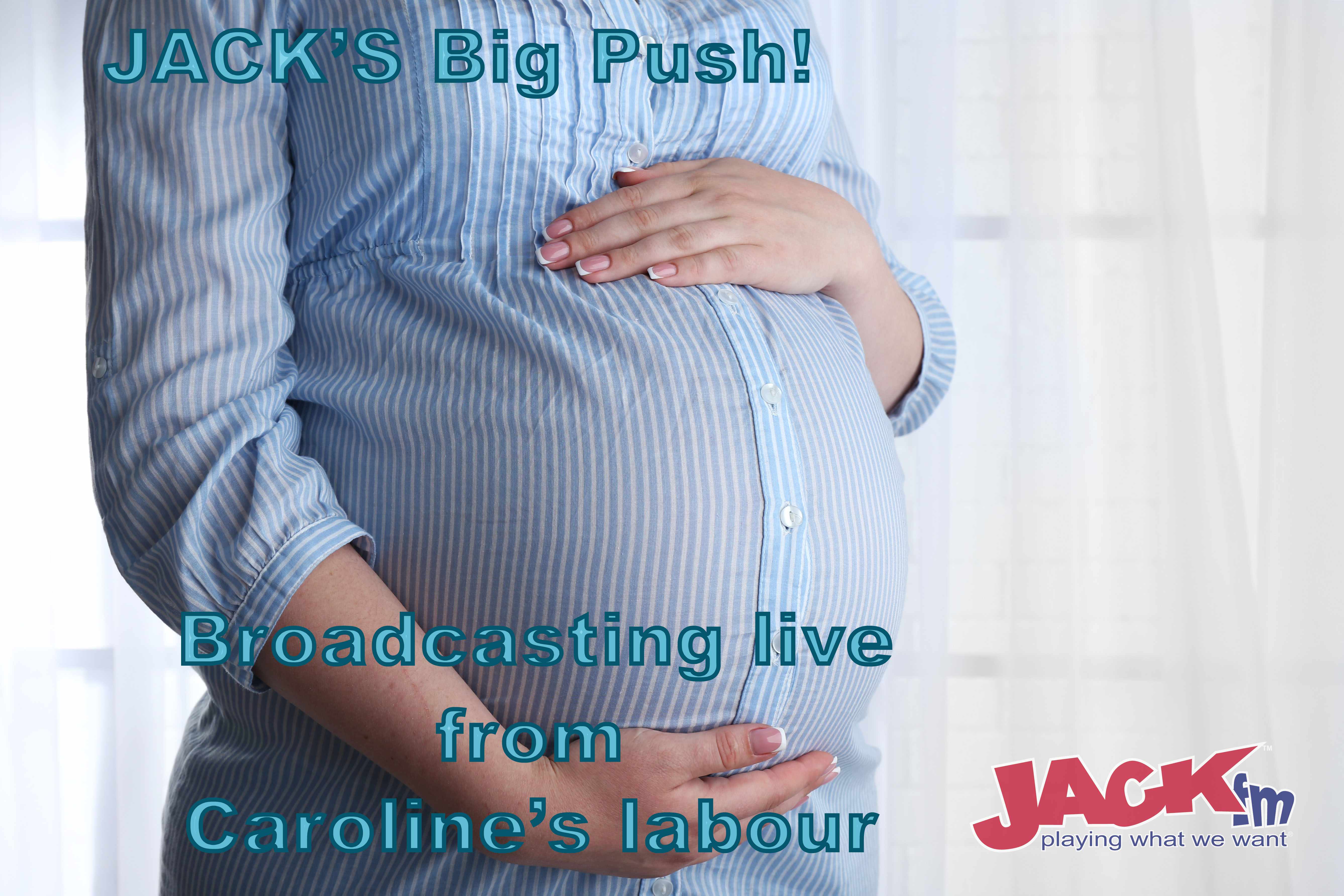 We're aiming high for this. Everything needs to be PERFECT. We're thinking hidden cameras all over the room, Caroline and her husband wearing headset microphones. Trev live commentating. Maybe ever a drone flown in for a good aerial view. And music. We needs some GREAT music.
You've been helping us out with your suggestions - OBVIOUSLY as we only play what WE want it would be a TOTAL COINCIDENCE if any of these tracks made it to the final playlist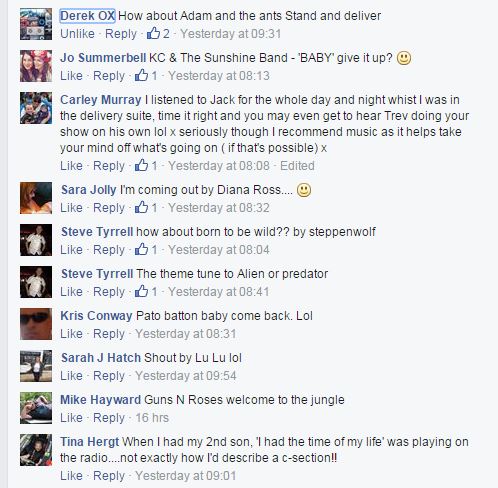 But this isn't all, because every great radio show needs a great competition to play. We have Professor Shortfield to thank for this idea

So Birthing BINGO! was born! We're going to make up loads of different Bingo sheets that you can download from the website. For now, here is our prototype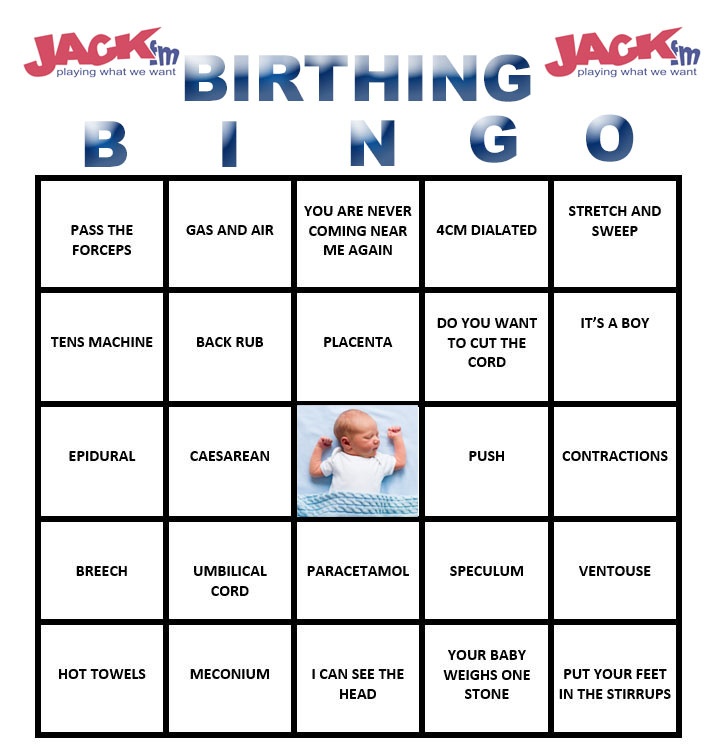 Your feedback has been FANTASTIC.
But not EVERYONE is behind the idea. Oxfordshire blogger Milla Preece isn't so keen. She's joined forces with Caroline and apparently they have something called 'The European Court of Human Rights' on their side. Side shmide.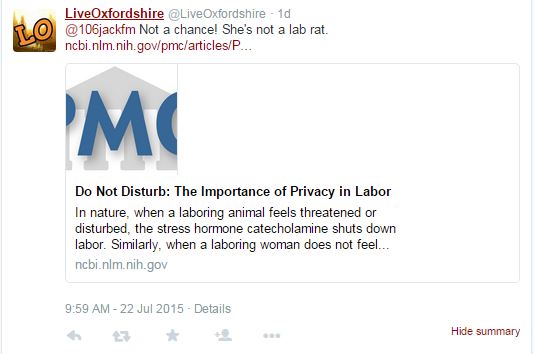 You can listen to what Milla had to say here
Here's her blog. It's safe to say she's not behind the concept of JACK's Big Push! This is NOT stopping the show though. I WILL find a way to make this happen...suggestions welcome!
Trev