Caroline has a bun in her oven!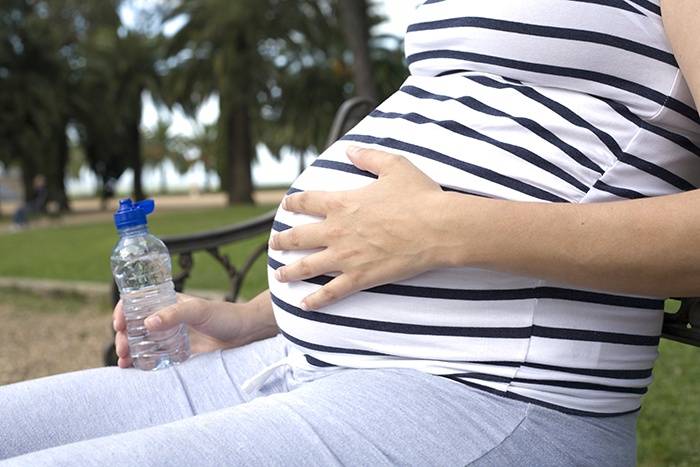 It's true and my husband and I couldn't be more overjoyed! We're expecting a little boy on 19th September this year and we're both EXTREMELY excited and extremely nervous. Nervous is probably an understatement!
In August last year, my husband and I were pregnant for the first time, when at 18 weeks we sadly found out that our baby's heart had stopped beating. Two days later we gave birth to our son at the John Radcliffe Hospital. Nothing can prepare you for how difficult that will be. There aren't any words that can adequately describe what it is like to pack a hospital bag with your baby's blanket in it, knowing that you will never be bringing that baby home. Labour was emotionally and physically difficult but with the support of our midwife we gave birth to our first child amidst a mixture of emotion from total heartbreak to pure joy at seeing his perfect little face and his fingers and toes. The sense of loss was (and still is) immeasurable. We think about Alex every day.
And now we're 6 months pregnant with another little boy and I'm not going to lie, it's been really difficult at times to not let past experiences cast huge shadows over what should be a happy time. For several months I had a hospital bag ready to go, convinced that the same thing was going to happen again and I'm not remotely ashamed to say that I've needed a lot of support with dealing with my anxiety (Oxfordshire's IPPS service are INCREDIBLE. INCREDIBLE – your midwife can refer you). The hospital bag has now been unpacked and we've started to buy baby clothes and nursery furniture and take joy in every day that we are getting to spend with our son and often spend our evenings sitting on the sofa just feeling him kick and wriggle around. Nature is a miraculous thing!