Podcasts
Stuff from the radio, not on the radio.
Get your ears all over podcasts from JACK. Some are actually quite good.
Listen here, or on your usual podcast place.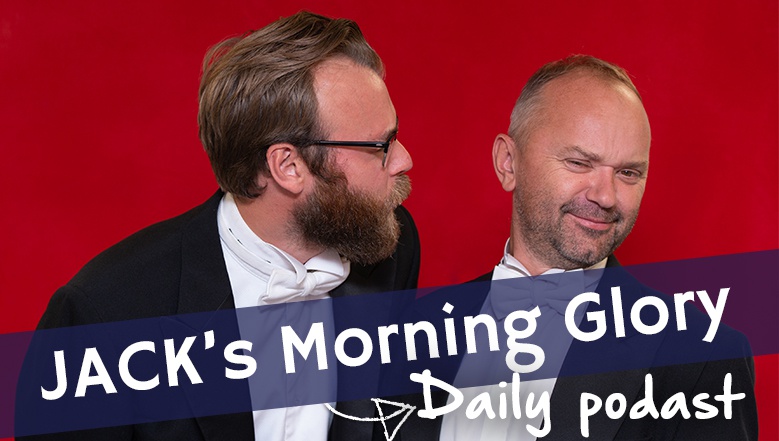 The JMG Daily
JACK's Morning Glory with Trev and Rich - condensed down into a bitesize daily podcast. Tasty.
JACK's Viral Podcast
The latest from people in Oxfordshire as we live through strange, virus-y times. Please keep two metres away.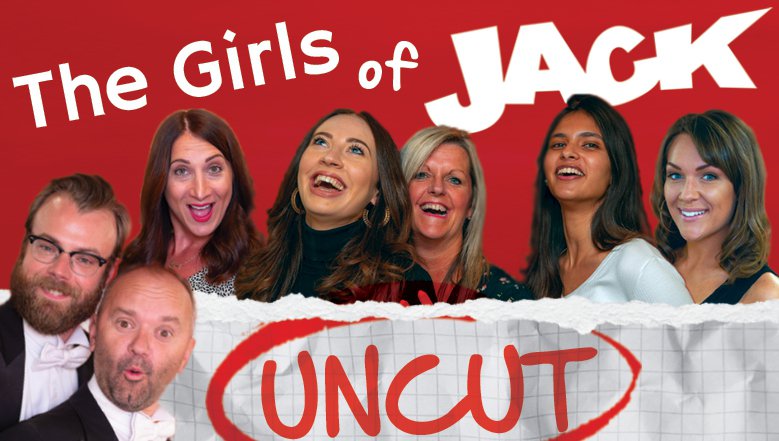 The Girls of JACK (UNCUT)
The unedited recording session before The Girls of JACK are edited to be radio-friendly. Beware the unfiltered Girls of JACK.

Try a few more podcasts from the dysfunctional JACK family. Tasty.