Snow White at Oxford Playhouse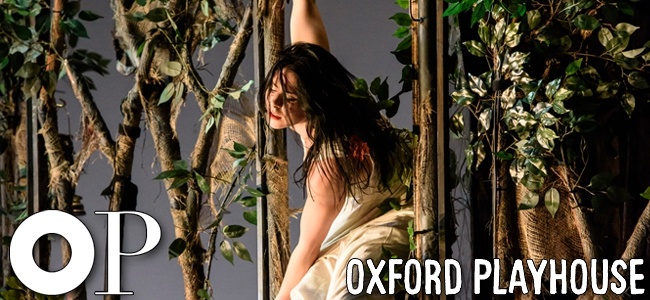 balletLORENT's dance theatre adaptation of one of the most well-loved Brothers Grimm fairytales is a story of magical mirrors, unexpected friendships and the importance of inner beauty.
A mother who longs for a daughter with unrivalled beauty gets her wish, with devastating consequences. Years later, in the deep dark forest, seven miners are Snow White's only hope - and temptation is her biggest threat…
From the creative team who brought you the award-winning Rapunzel, Snow White will make the whole family wonder, shudder and lose themselves in balletLORENT's fairytale world.
We think you want to see stuff from JACK fm Oxfordshire.