Oxford's Christmas Light Festival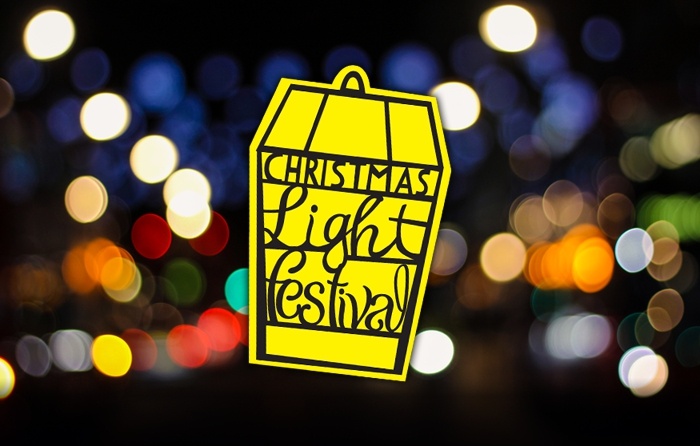 Brought to you by

Many of the city's best loved venues including its museums, galleries and theatres welcome you to start the festive season with unique late night viewings, exhibitions and inspiring events – most of which are free!
Enjoy unique late night viewings of the city's most loved venues and and join us as we host the famous lantern procession on the Friday in Broad Street - but make you sure arrive early to beat the crowds!




We think you want to see stuff from JACK fm Oxfordshire.