JACK's Top 100 Tasty Bits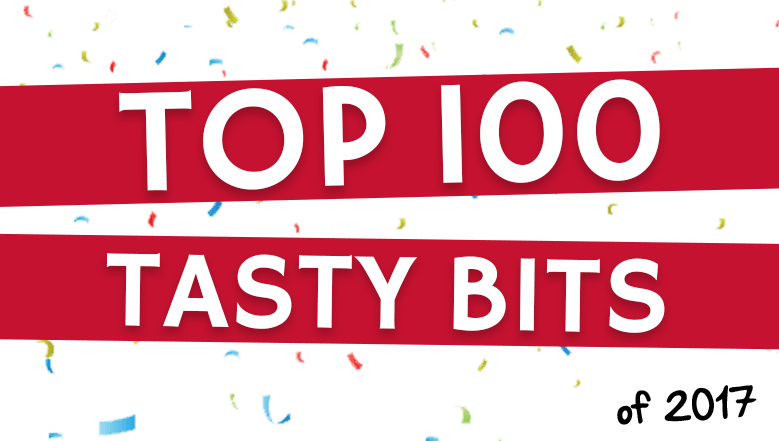 Another year nearly over. And at JACK, we couldn't be bothered to come up with any fresh content til 2018.
So we did what all the best sitcoms do - a complilation of JACK's Top 100 Tasty Bits.
Meet JACK's 100 'best' bits of the year. Did we manage to get Tony Blackburn for it? Not at all.
The fun bits, the silly bits and the bits that tugged at the heartstrings.
We think you want to see stuff from JACK fm Oxfordshire.