The Girls Of JACK

They make this place tick. Meet the Girls of JACK.
At 7:45 every morning, we ask The Girls of JACK the questions you'd never dare ask a woman.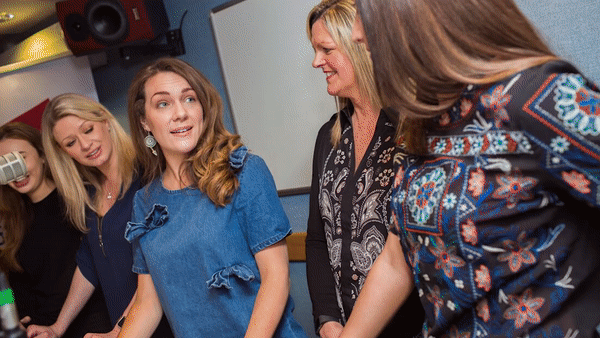 If you've ever wondered what goes on in the mind of a woman, listening to this should help. Or might get you in loads of trouble.
Listen to The Girls - weekdays from 7.45am. Or on JACK's Morning Glory's weekly podcast. You internet-savvy thing, you.
Got a question to put to The Girls? Scribble away!