Kev's Rock Star Moment
This from the man who just a few weeks ago was a nobody eating kebabs on his sofa.
We're turning Kev The Slob into a full-blown celeb. And this is just the start.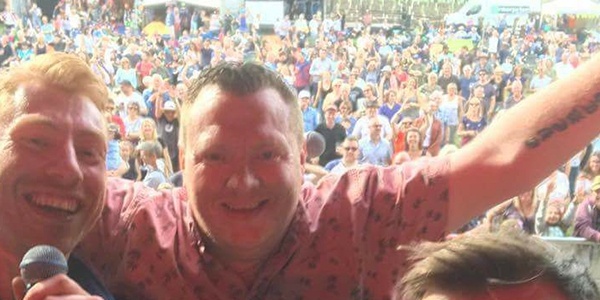 Follow @KevTheSlob on Twitter to keep up with the man of the moment.