Trev's Running The London Marathon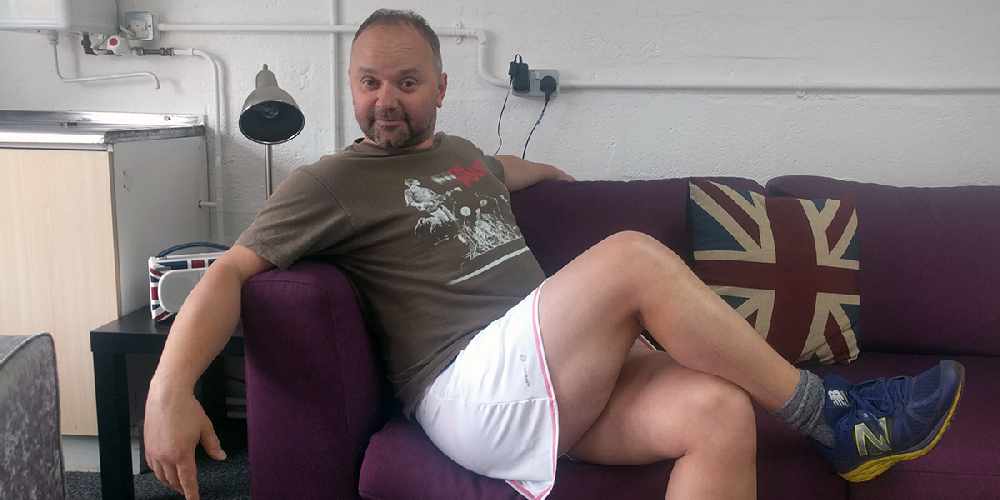 At JACK, we like to push things to the absolute limit.
So this weekend, Trev's going on a mission of discovery. Can he run the London Marathon with no training?
This is groundbreaking stuff.
He's not doing training runs. He's spending the week before on a lads holiday in Spain. And he's planning to stop halfway round for a pint.
Listen to the run and probable failure in a live show from the marathon - this Sunday from 9am.
Place your bets - will he make it? Tweet @JACKfmOxford with your completely serious predictions.
There's a good cause behind it the nonsense. Help him raise cash for Helen & Douglas House hospice. If he's got £500 raised before the race starts, he'll wear this fetching skirt. Which is definitely a good thing.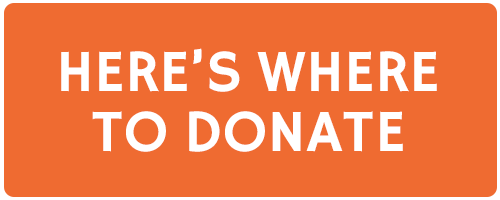 Keep an eye peeled for the nonsense before the marathon - Sunday 22nd April.