JACK's Whistleblower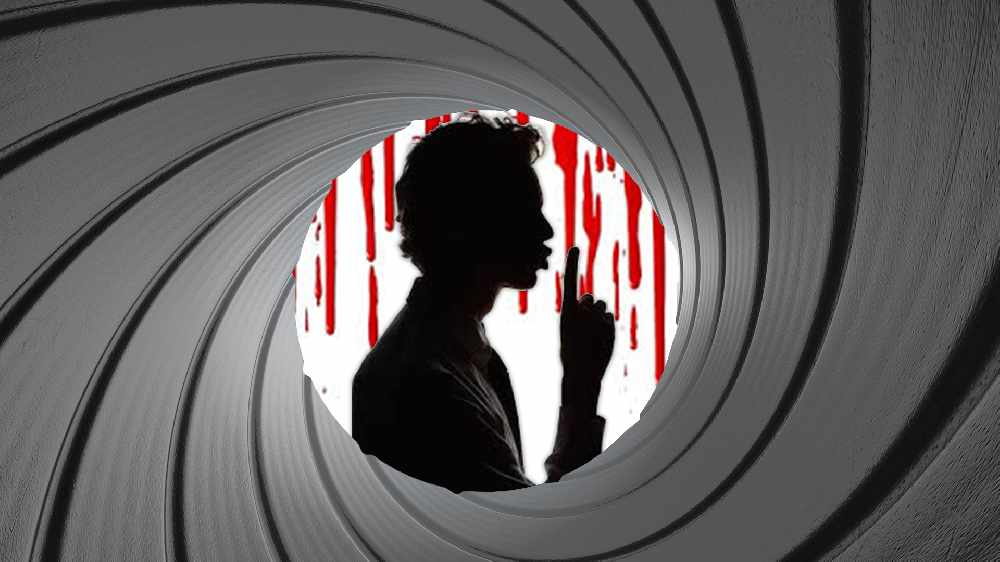 What could you secretly lift the lid on?
We're looking for JACK's Whistleblower. Someone from any walk of life with a story to tell.
Can you dish gossip on what really goes on in your profession? The bizarre, mysterious and maybe unbelievable stuff the public would never normally know about what you and your industry does.
You could be anyone. A dentist. Train driver. Flight attendant. Military personnel. Caterer. Or copywriter for a radio station's website.
Are we asking you to tell us the deepest, darkest secrets about your profession? No, not at all - the silly stuff's just fine. But if you do want to dish, we can hide your identity, mask your voice on the radio and go very James Bond.
Reckon you could offer a unique peek behind the scenes on something no one really knows? Scribble your details below to let us know. We'll be in touch soon. Possibly in Morse code.