Fancy some cash?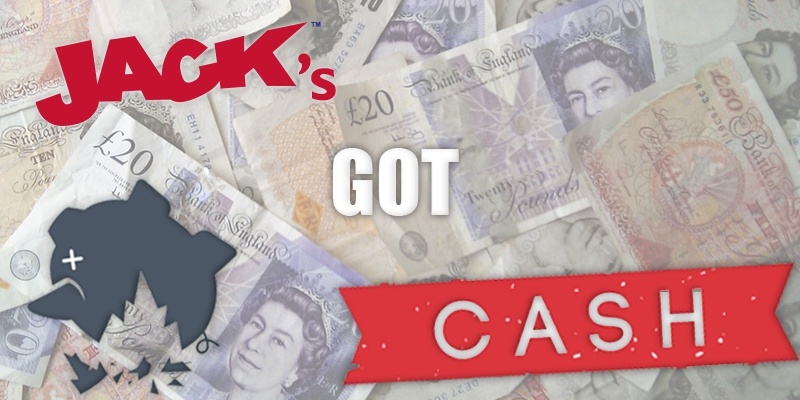 We can't tell you how we got it, but JACK's Got Cash.
Now we need to get rid of it quick. Fancy some?
Out of pocket after Christmas? Got bills you can't be bothered to fork out cash for? Send us a snap of your receipt and we may end up paying for it.
Sounds totally legitimate. Here's how it works:
Step 1: Leave us your details below, including a picture of the receipt you'd like us to pay
Step 2: Listen to JACK on DAB radio at 8am, 10am, 1pm and 3pm every weekday
Step 3: Hear your name called out on JACK and call 01865 575 106 within 15 minutes to claim your cash