Most Inappropriate Underwear Award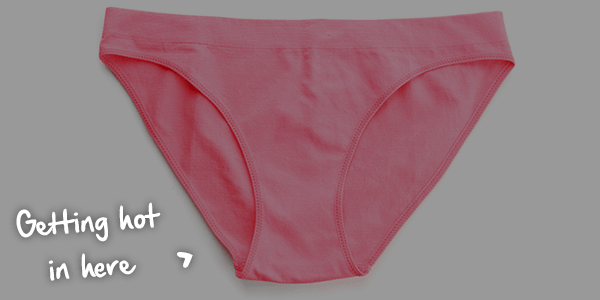 Bight pink? Riddled with holes? Not changed since the 80s?
We've all got a pair of pants that shouldn't see the light of day. The pair that even the other half laughs at.
Time for your inappropriate skivvies to be celebrated. Let us know you deserve an award for the Most Inappropriate Underwear round here. Don't judge us for asking for a picture too. Nothing wrong with it.