Loudest Snorer Award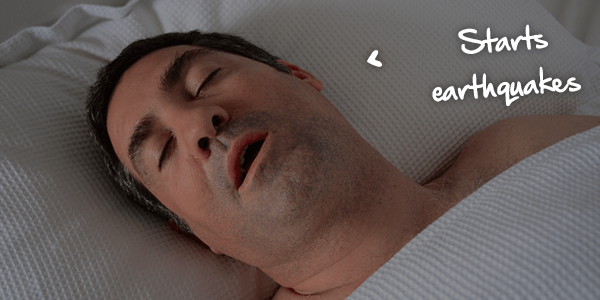 Who knew breathing could be so aggravating?
We all know a real foghorn in bed. (Steady now...) It's just bad luck when they're the person you sleep next to every night.
Know a prize snorer who deserves the Loudest Snorer Award? Spouse, partner or mistress (we don't mind) - nominate them here and we'll make some noise about how they make some noise.