JACK's Long Lazy Easter Weekend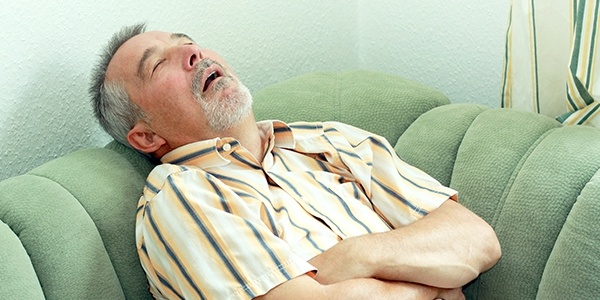 Easter. A time to relax and take it easy.
Which is exactly what we're doing at JACK.
Don't expect anything fresh or new from us - we can't be bothered.
So we'll be playing loads of old bits from JACK's Morning Glory, the best of The Girls and loads of comedy clips from the finest sitcoms and stand up comedians around. The oldies are the goodies.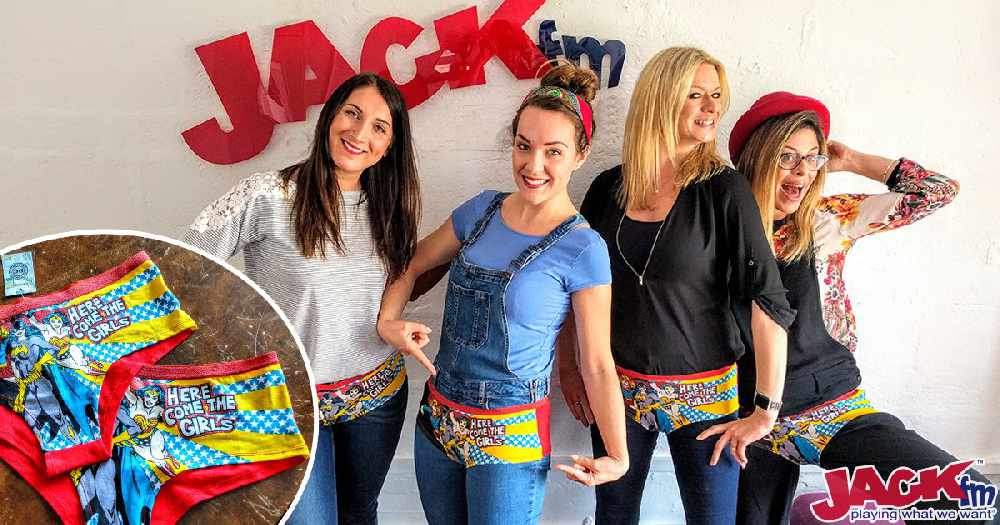 Whet your appetite with some cracking comedy clips.
Take it easy all Easter weekend with us.
The bar fall
A big bunch of boxes
HELLO?!
Welcome to hell