JACK's Chosen One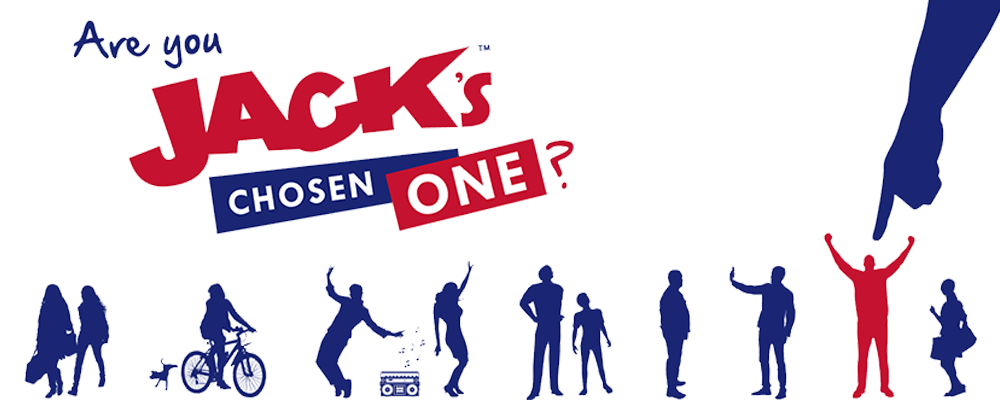 JACK's Chosen One will return - with a twist.
JACK's Private Investigator has one job - to find out everything they can about one person in Oxfordshire. If it's you, you've already won thousands.
Our PI will find out everything about them. Where they live, what car they drive, the colour of their bedroom carpet. If all the clues on the radio are pointing to you, you've already won the cash - just claim it.
Want to be in with a higher chance of being JACK's Chosen One? Our PI might pick you to follow. Leave your details below and the cash could be yours.