JACK Owns the 80s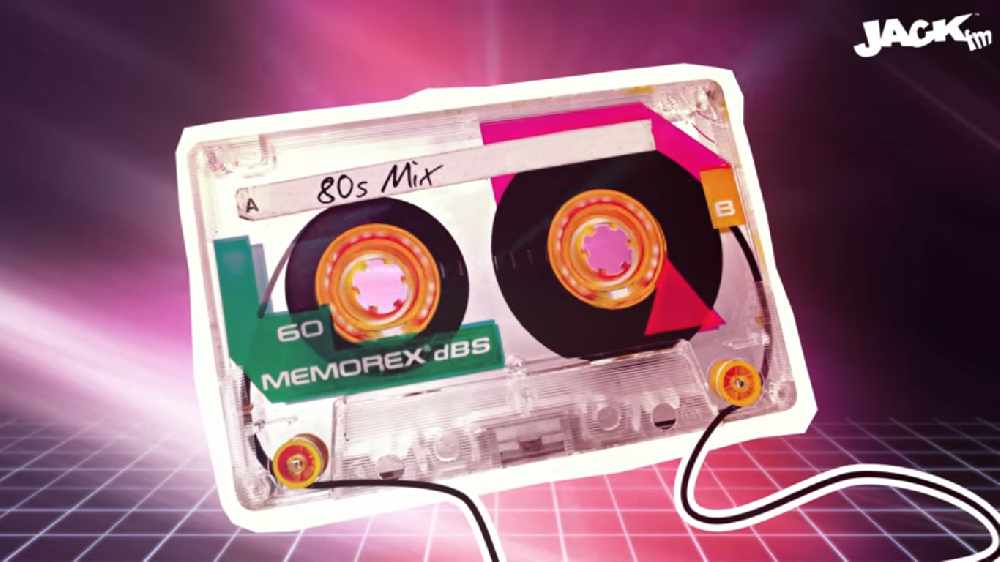 JACK owns the 80s. We even had hair back then!
We play a Delorian-load of music from the decade when everyone was proud to have a five and a half inch floppy.
Other radio stations dabble in the 80s. But we don the full leotard. It's our decade - take a peek.
Not only will we play purely 80s songs Monday to Friday, between 12 and 1, but we'll also do it every Sunday between 12 and 2. Just because.