JACK Owns the 80s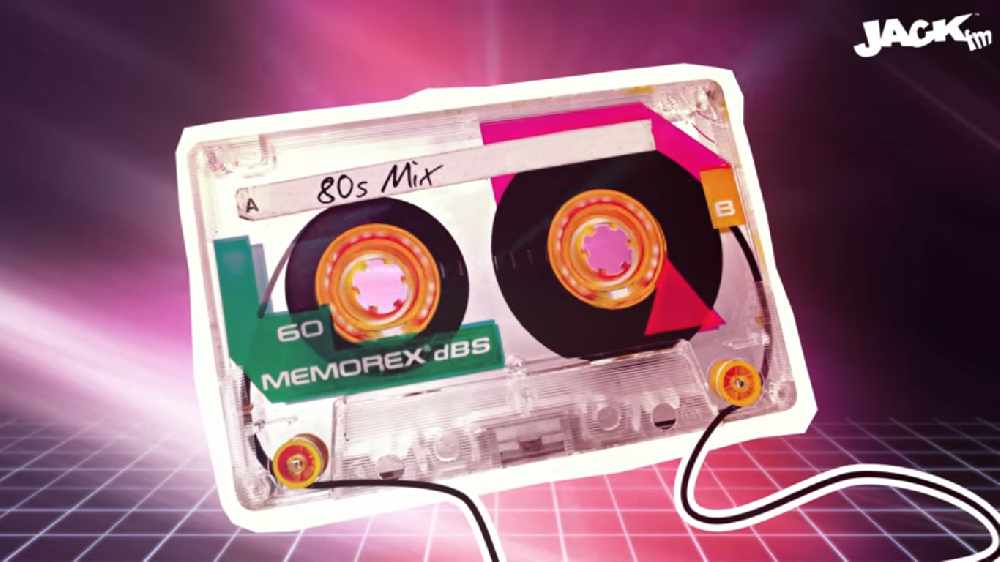 JACK owns the 80s. We even had hair back then!
We play a Delorian-load of music from the decade when everyone was proud to have a five and a half inch floppy.
Other radio stations dabble in the 80s. But we don the full leotard. It's our decade - take a peek.
Not only will we play purely 80s songs Monday to Friday, between 12 and 1, but we'll also do it every Sunday between 12 and 2. Just because.
Plus a little extra treat for you...
We're giving you the chance to time warp back to the 80s. Yep, we've got tickets to The Rocky Horror Show at Oxford New Theatre to give away.
The legendary Rock'n'Roll musical is in Oxford between Monday 25th March - Saturday 30th March. This classic musical extravaganza will star Blue singer Duncan James and Strictly champion, Joanne Clifton.
If you want a pair of tickets, listen on Sunday from 12 and tell us the fifth song that played. We'll pick one of you to win some each week.
What was the fifth song?