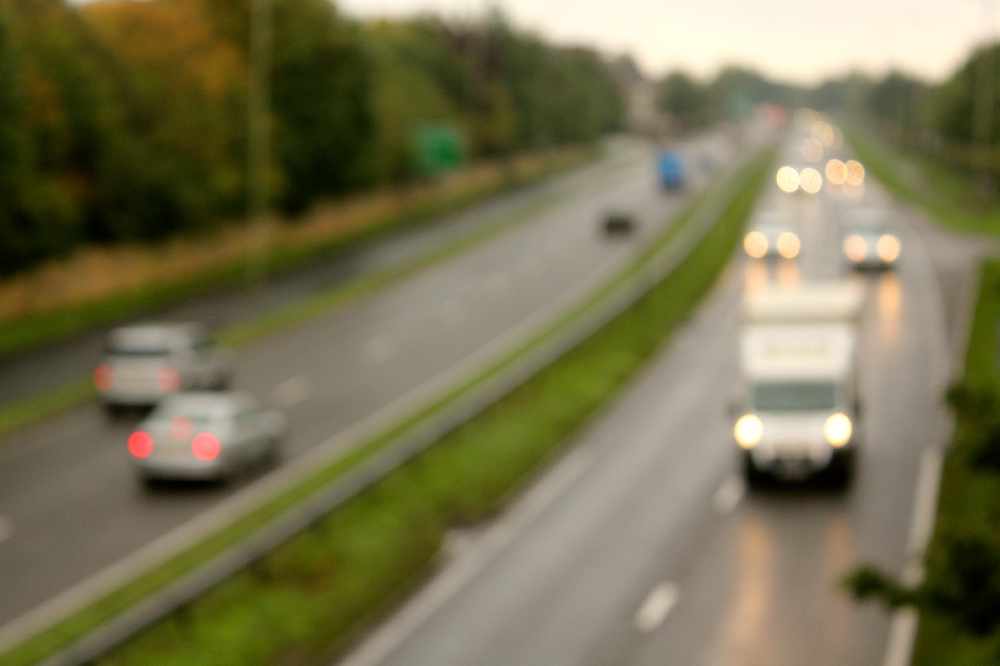 The £40m works will replace the busy A423 Kennington bridge next to Redbridge Park and Ride.
Oxfordshire County Council announced they are planning to replace the bridge, which carries around 53,000 vehicles every day, on Monday - but work isn't due to start until at least 2021.
The council said analysis had found repairs won't be possible because the bridge's condition has worsened "quicker than expected", and that its "unusual design features" meant maintaining the current structure would not be cost-effective.
But they have also reassured drivers the bridge is safe for now - and that they will work with nearby residents to keep disruption to a minimum when it is replaced.
County councillor Yvonne Constance said: "Replacing the bridge would always have been necessary at some point but previous inspections had suggested that would not be any time soon.
"We have concluded that bringing forward the replacement is the best way to secure the long-term viability of the strategic road network and delivery of a robust flood alleviation scheme."
The new bridge will also be subject to the proposed Oxford Flood Alleviation Scheme, meaning small tunnels called culverts will need to be put in under the A423 near the site - and this may form part of the replacement build.