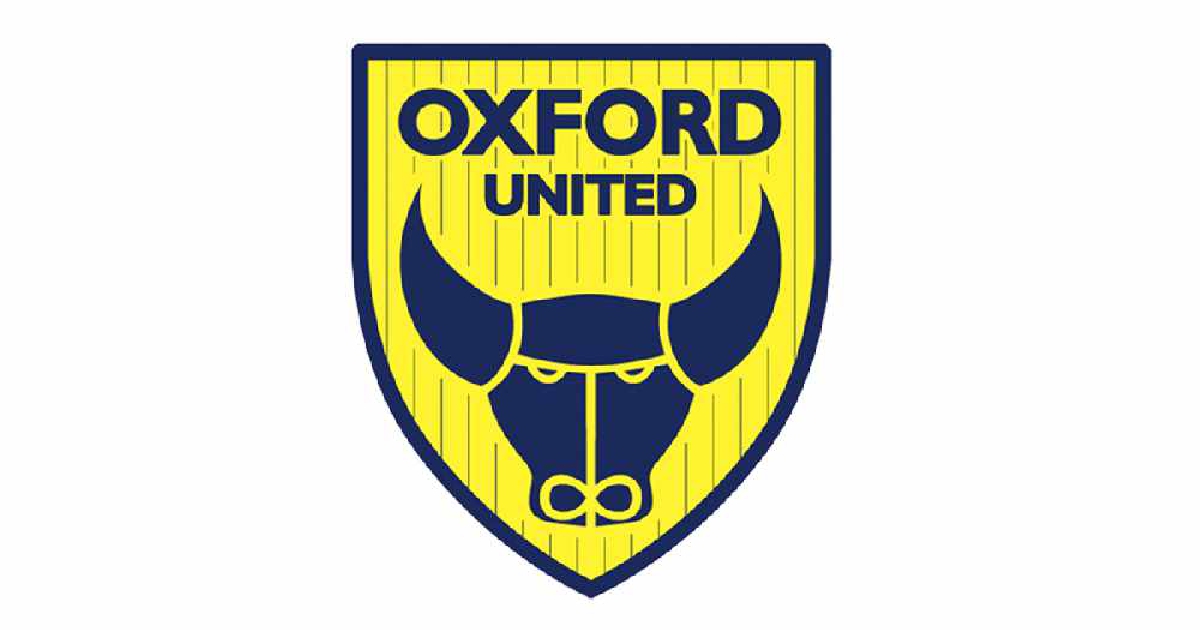 The Club won't confirm whether they are players or staff.
But, an official statement says the two people "can exercise independently within the current guidelines while they are away from the club."
The pair weren't showing any symptoms and are now self isolating for 10 days as a precaution after yesterday's test results.
All first team players and staff were negative in two earlier tests.
Boss Karl Robinson said: "I am sure the fans will appreciate the honesty from us over this. We have said all along that we have to take the rough with the smooth but I hope in some way we can turn a negative into a positive. You can be anyone, anywhere and catch this terrible virus. We want fans to read this and just stick to all the available guidelines and advice because it can honestly happen to anyone.
"...as soon as we heard we went through all the data available from training- we can see who was where and whether there was any contact. We have supplied that data to our opponents, and the league, ahead of a friendly tomorrow and that should still go ahead. We have thoroughly reviewed everything we have been doing this week and are satisfied that everything has been done with player and staff welfare as a priority.
"We have learned to be flexible and we will adapt once again but the message to all the fans is to respect the guidelines that we are all living by right now, and most importantly, stay safe."
The news comes after the date was confirmed for Oxford's play off match with Portsmouth.
The first leg has been scheduled for Friday July 3rd - with the 2nd leg at the Kassam on the Monday.
Then the final, if we make it, is at Wembley on the 13th.
It's all going to be behind closed doors and will be shown live on SKY.