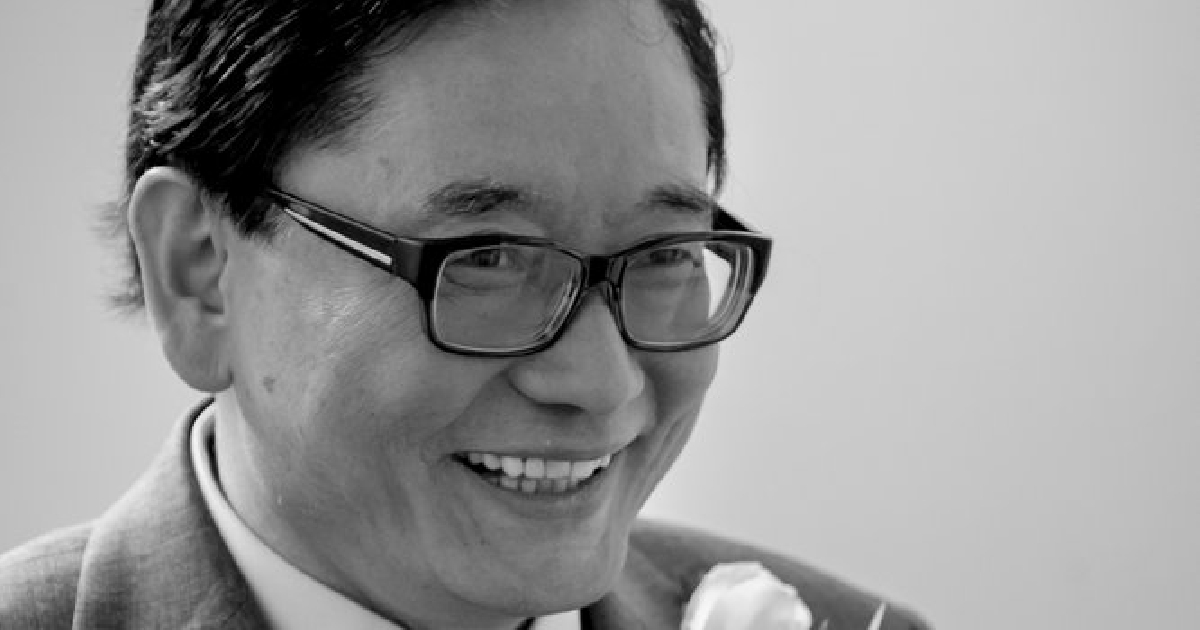 Dad-of-three Tsering Dhundup Gonkatsang passed away in hospital last month.
The 66-year-old, known as Genla (which is Tibetan for respected teacher) was involved in a fatal collision on April 27th.
He was the first Tibetan language instructor in the Oriental Institute at the University of Oxford - where he'd worked since 2001.
Today his family have paid tribute.
They said: "Genla will be remembered as a devoted husband, a loving father and grandfather; a thoroughly professional, yet kind, helpful, humble and patient colleague; a passionate and skilled teacher; and a loyal and dependable friend with a great sense of humour.
"Tributes and prayers conducted all over the world attest to Genla's productive and highly meaningful life.
"We would like to take this opportunity to thank everyone who paid respects in person, sent words of condolence, wrote tributes, and conducted prayers for the speedy rebirth of his consciousness.
"In these dark and difficult times, the family draws solace from these gestures."
Genla's colleague Ulrike Roesler, Professor of Tibetan and Himalayan Studies at Oxford University, added: "Tsering has been a passionate and inspiring teacher, and a colleague and friend of the utmost integrity for all those who had the privilege to work with him. Tibetan Studies at Oxford will not be the same without him. We will miss his energy, his enthusiasm and creativity as a teacher, and his inimitable sense of humour."
His funeral will be held on 23 May at 4pm, at Golders Green Crematorium in London.