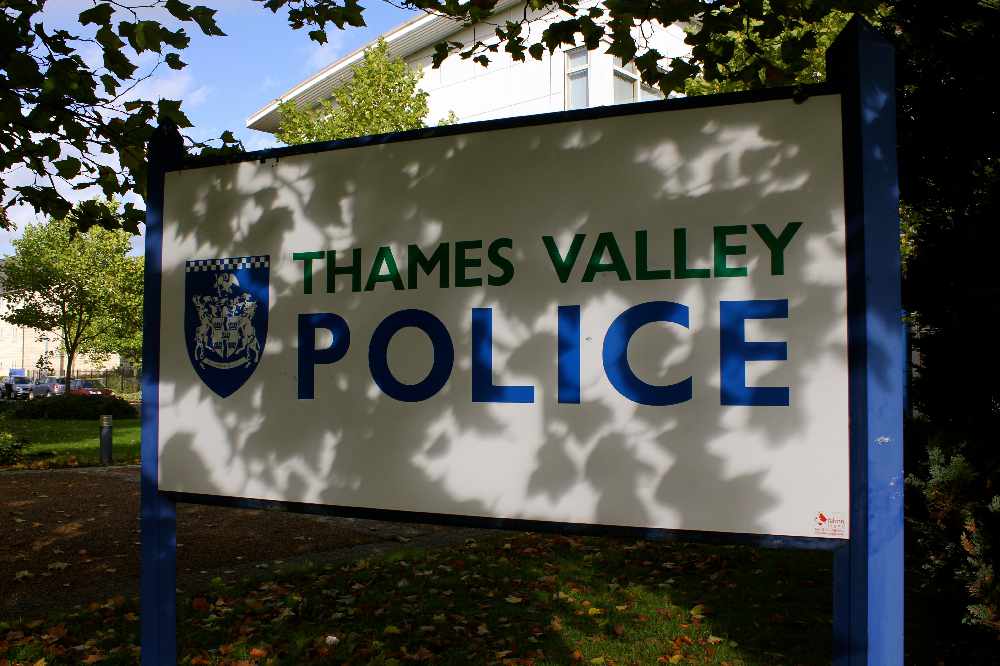 That included a man who was driving to jet wash his mother's patio!
In a post on Facebook, Thames Valley Police said officers also stopped a man who was driving a 50 mile round trip to do some shopping over the weekend.
The force is reiterating the #StayHomeSaveLives message.
It said, 'trips like these are NOT essential and are putting a strain on emergency services.'
TVP added, 'going out on a motorbike does NOT count as self-isolation.'
Thames Valley Police said it would always aim to engage with people and explain the new regulations to them, but, it warned that fines 'may be handed out to people continuing to make unnecessary journeys.'
Meanwhile on Twitter, the Thames Valley Roads Policing Unit shared images of a crash in Thatcham over the weekend.
The post explained how 3 friends were driving ten miles from home to walk their dogs!
Driver of this 🚙 crashed on the B4009 #Thatcham due to a large bug flying in! They were driving TEN miles from home to walk their 🐶, 3 friends in 🚗. Discharged at at scene. 🚔, 🚑 & 🚒 attended. Clearly an avoidable journey! @TVP_WestBerks #STAYATHOME! 👮🏼‍♂️ #P5562 #P2071 #P3386 pic.twitter.com/gDwjxkmnTh

— TVP Roads Policing (@tvprp) April 5, 2020
Another tweet by @tvprp explained how one driver decided to drive his family from his canal and parkland neighbourhood, across Milton Keynes, to a local woods for a walk.
Last week, Thames Valley Police Chief constable John Campbell gave an update on how the force is dealing with the coronavirus pandemic.