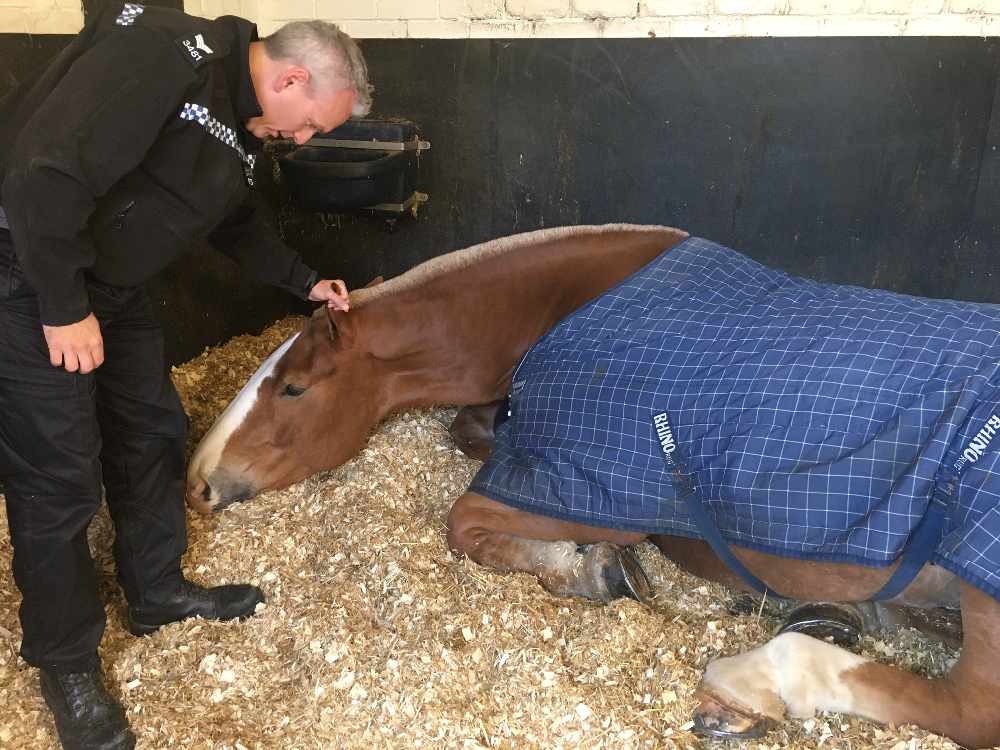 PIC: Sergeant Spencer Kervin, Thames Valley Police Mounted Unit
The horses are used to ensure public order at things like football matches.
Thames Valley Police says, in line with forces nationally, it 'continues to operate in an extremely challenging financial climate.'
In a statement, it added: 'The force has an ongoing commitment to deliver an effective and efficient police service that meets policing needs both now and in the future.
'A number of options are being considered to enable the force to make investments and savings to deliver this commitment.'
Various budget proposals will be presented to the Police and Crime Commissioner, Anthony Stansfeld, at a public meeting in Kidlington later this month (23/01)
Options for the TVP Mounted Section include maintaining it in its current format, restructuring the unit or the possible removal of the Thames Valley Police horses by 2019.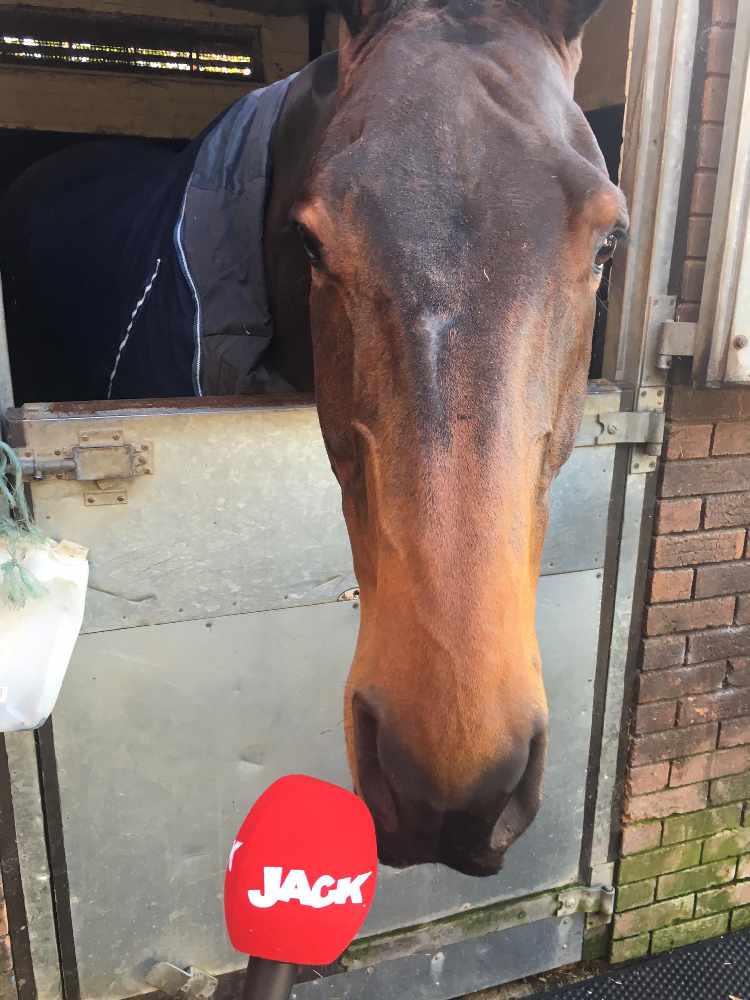 As well as patrolling big events and demonstrations, they assist officers making arrests across Oxfordshire, Berkshire and Buckinghamshire - and are often used for public reassurance.
The horses were also reintroduced to Remembrance Sunday parades in 2012.
TVP is one of only a small number of forces nationally to retain its mounted unit.
Despite recent unsettling news about our future, we continue to do what we do best... catching criminals! Last night dynamic duo #Mallory & #Atlas were involved with the arrest of 4 persons & recovery of stolen items after a high value theft in MK #moderndaypolicing P5055 pic.twitter.com/XV1BaCFOrK

— TVP Mounted Section (@TVP_horses) January 11, 2018