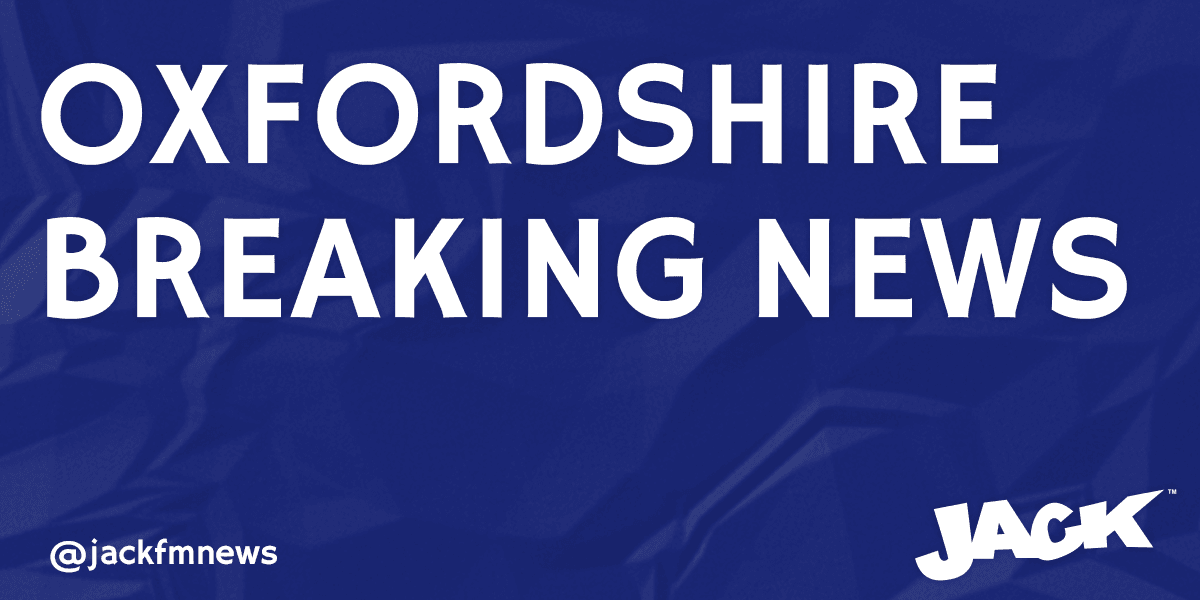 The facility is being prepared at the former RAF base at Heyford Park.
Oxfordshire County Council says the site will be used if required in the coming days.
Three aircraft hangars have been identified on the Heyford Park site, providing enough space to store up to 1,480 bodies.
Temporary mortuaries are being created in other parts of the country too, as part of contingency plans to help deal with the pandemic and a rise in Covid-19 deaths.
Partners from organisations including the NHS, registration services, Coroner's office and local authorities have been meeting regularly to consider requirements that may be placed upon Oxfordshire during the outbreak.
In a statement, the council said: "There will be a very strong commitment to the dignity and respect required in dealing with the deceased and bereaved families, including all faiths and traditions.
"All of the normal standards and protocols relating to mortuary facilities will be observed at this site, which will be managed in line with national requirements.
"The site will be managed in a way that does not cause difficulties for residents in the local area, including those in the village of Upper Heyford."
There have been over 300 confirmed cases of the coronavirus in Oxfordshire, as of this morning (03/04)