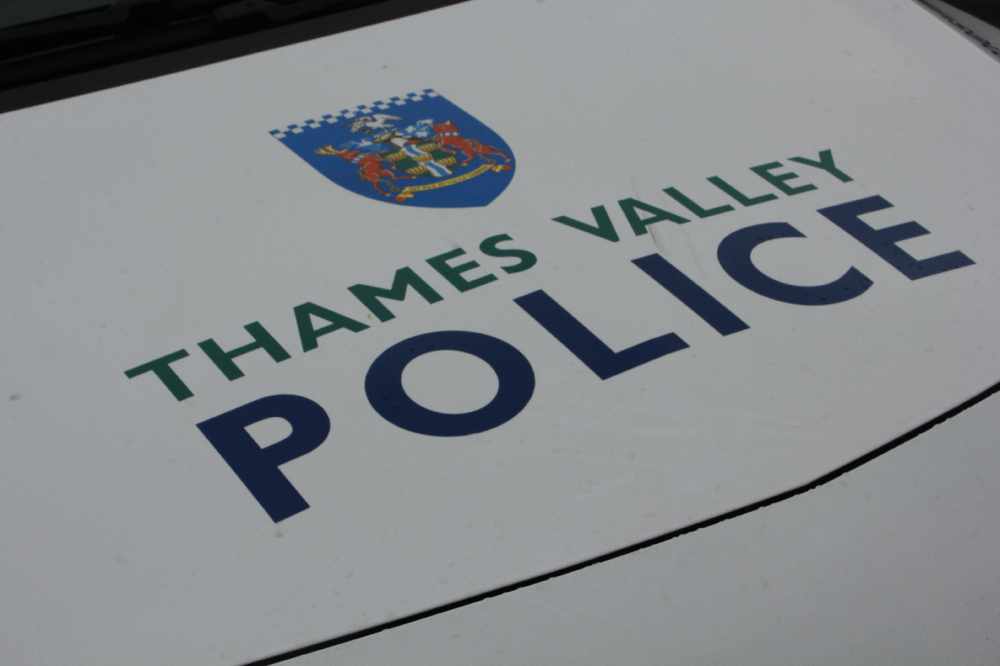 A boy was assaulted in Albert Park yesterday afternoon.
Three boys were approached by two offenders between 2.15pm and 3pm.
One of the boy was attacked and had a Gucci bag, black iPhone XR and a 'Desquared' hat stolen.
He sustained minor injuries but did not require hospital treatment.
Two 15-year-old boys from Abingdon have been arrested on suspicion of robbery and are in police custody.
Case Investigator Myra Harvey, based at Abingdon police station, said: "I am appealing for witnesses to this incident, or anyone who may have information about what happened, to please come forward.
"You can make a report online, or call 101, quoting reference 43210326322.
"Alternatively, if you wish to remain anonymous, you can contact the independent charity Crimestoppers by calling 0800 555 111 or via their website.