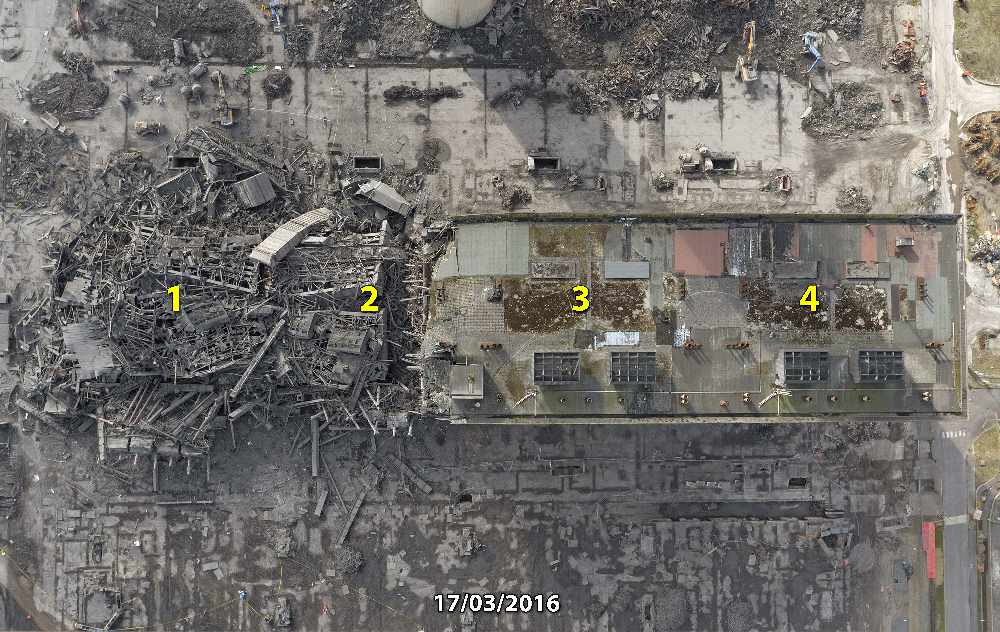 PIC: Aerial image of the boiler house at Didcot A
On the 2nd anniversary of the tragic event, Police are still gathering evidence from the site.
Thames Valley Police's Assistant Chief Constable described it as a 'highly complex and almost unprecedented investigation'
Jason Hogg has also admitted that it is one of the most expensive ever carried out by the force.
On February 23rd, 2016, part of the boiler house crashed to the ground, killing Ken Creswell, John Shaw, Christopher Huxtable and Mick Collings.
The men, from Swansea, Rotherham and Teesside, had been preparing the building at Didcot A for demolition.
Two years on, their families are still waiting for answers.
Almost 2,000 witness statements have been taken so far.
Evidence has been gathered from 50,000 tonnes of material, with over 1,600 exhibits collected from the boiler house.
Jason Hogg (below right) updated JACKfm, saying it is still an active crime scene, but they are hoping to conclude their investigations on site, this spring.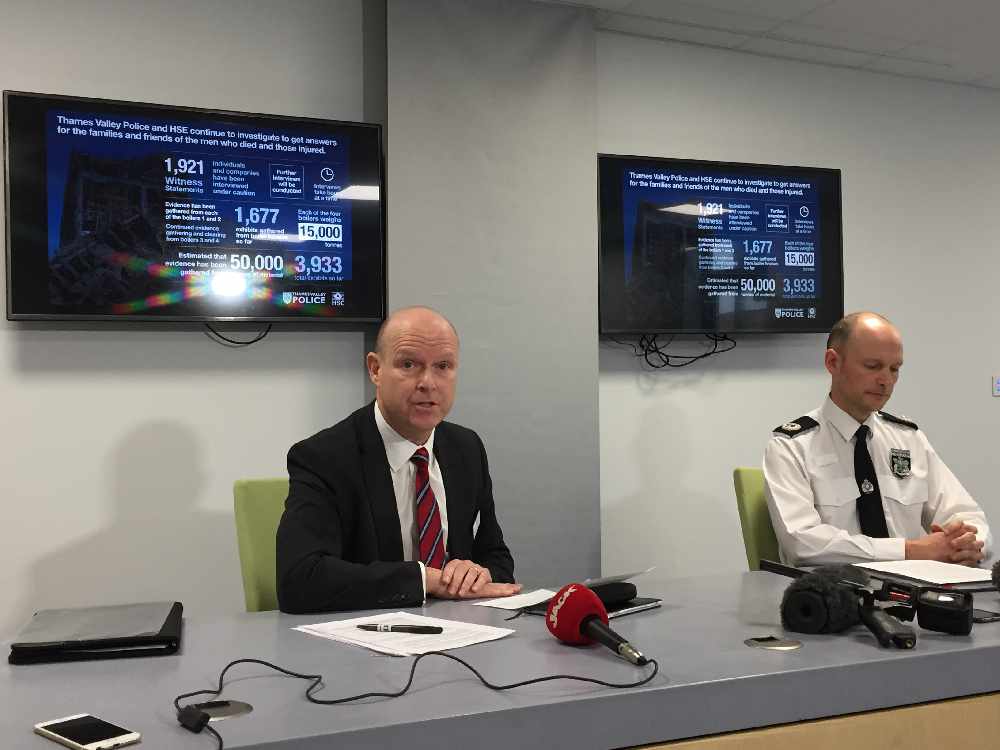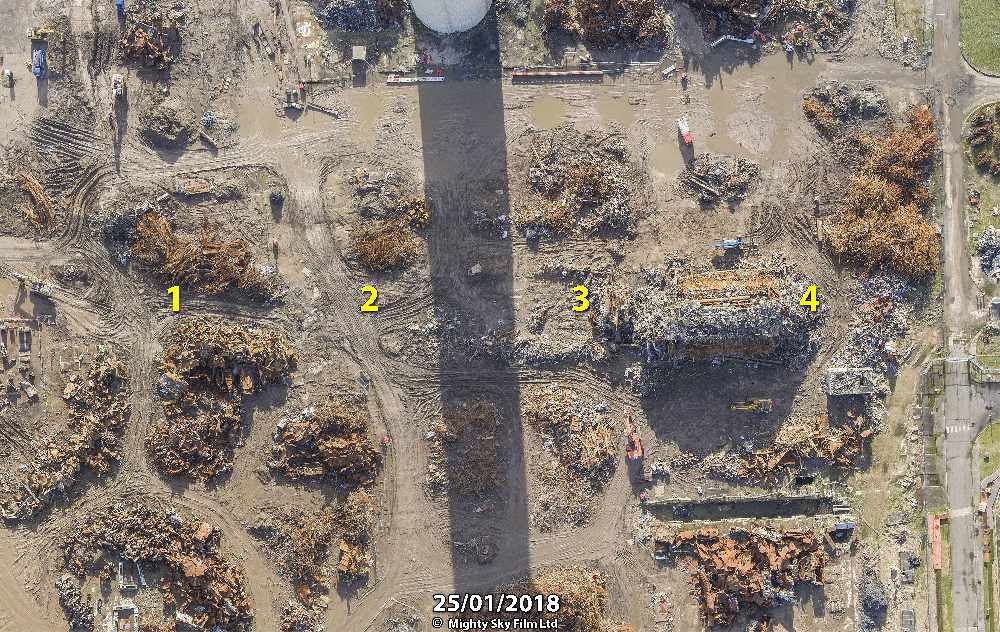 At a pre-inquest review in Oxford earlier this month, Police revealed they were considering corporate manslaughter, gross negligence manslaughter and health and safety offences.
The Health and Safety Executive is also involved in finding out what happened at Didcot.
Executive Director Peter Baker (pictured above, left) told us that they were looking at whether all those involved, complied with legal responsibilities to protect workers.
A spokesman for Coleman & Company, which was in charge of the demolition, said: "Our thoughts today on the second anniversary of the tragedy at Didcot Power Station are with Chris, John, Kenny and Mick, their families and all those who continue to suffer the pain and hurt from that horrendous day.
"The team at Coleman & Company will be taking time out today to remember their colleagues. We remain committed to learning the lessons of February 23 2016, and reinforce our commitment to share those learnings with the families and the demolition community as soon as possible.
"We pledge, as we did at the time, to never forget our lost friends. But we know that words can never be enough to heal the grief."
Coleman & Co says it's working on its own investigation, and is planning to submit its findings to TVP and the HSE in March.
The company also maintains there is 'no substantive evidence to suggest that either the company or its employees should be the focus of any manslaughter enquiries.'
Meanwhile RWE NPower, which owns the site, says the 4 men who died 'remain in our thoughts and we remember them and their families, especially at this time.'
RWE says its demolition contractor continues to work on removing the debris, under the guidance of Police and the Health and Safety Executive.