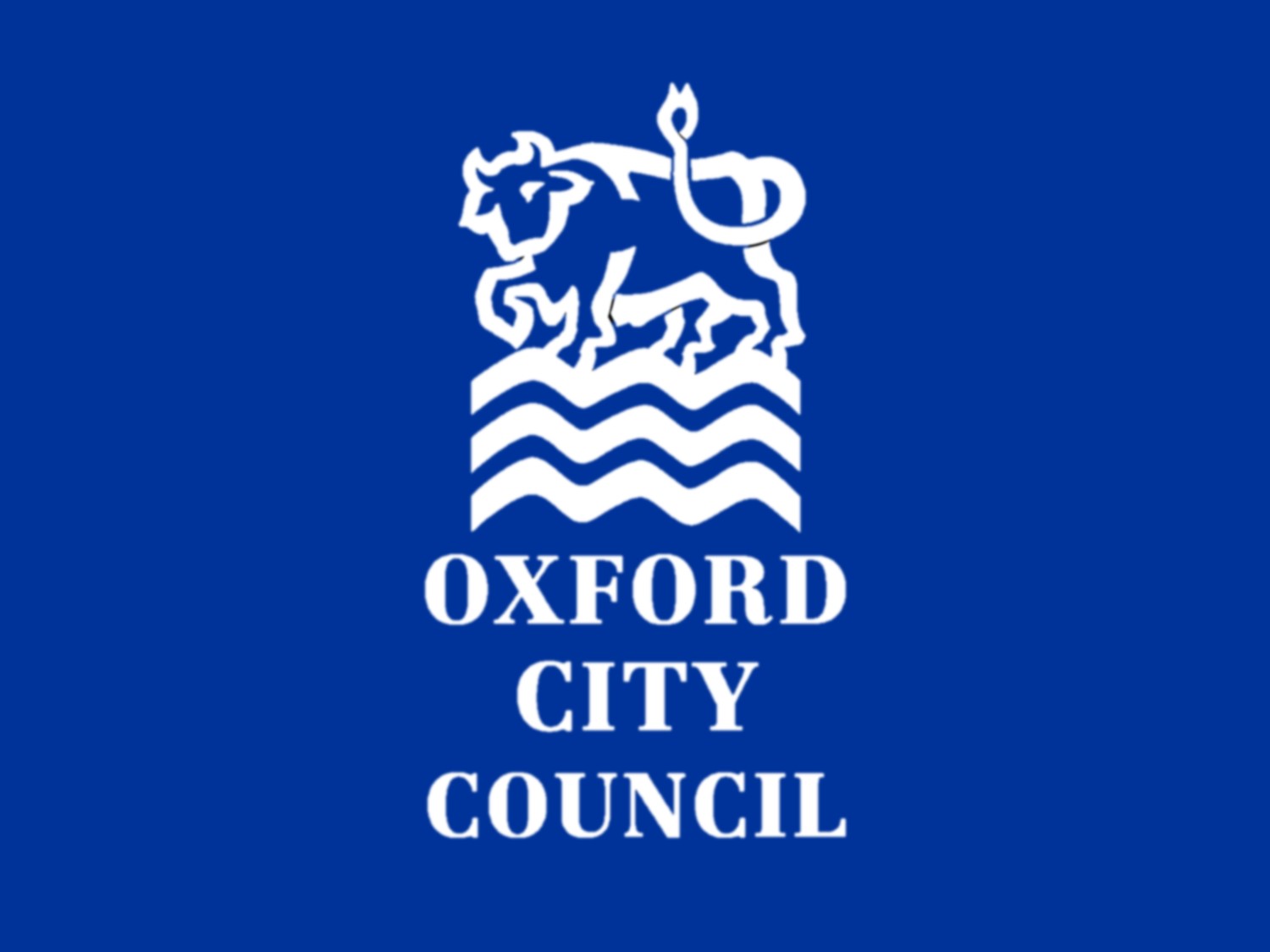 Independent experts have been drafted in to support the city's 'growing transport demands'.
They want to improve bus services, extend dedicated cycle-paths and increase pavement space.
It comes as the number of people living in Oxford is expected to rise to at least 185,000 by 2036 with urban extensions potentially adding an extra 37,000.
There is also predicted to be a 25% growth in city centre journeys by 2031.
Oxfordshire County Council and Oxford City Council have been working together with specialist consultants and stakeholder groups from across the city.
The consultants' have now outlined options for traffic-restricted one-way streets in the city centre in a bid to release substantial road space for cycling and the public realm while maintaining accessibility.
These low-traffic streets would involve:
" One-way movement of buses
" Two way movement of cyclists, using segregated facilities
" Significant pavement widening and public realm improvements
" One-way movement of access traffic
The council's say they want to make more space available for cyclists and pedestrians.
County Councillor Yvonne Constance, Cabinet member for Environment and Economy, Oxfordshire County Council, said: "The number of journeys being made in Oxford city centre are continuing to rise due to continued growth and the present levels already challenge the city's transport infrastructure.
"The county and city councils share the same aims for Oxford when it comes to getting people around Oxford efficiently, improving air quality, reducing congestion and protecting and enhancing the city's internationally renowned heritage and public realm
There is no preferred option at this stage, according to the authorities.
Further discussions will be held between the city council and the county council on how these, or potentially other proposals, might be taken forward following the consultants' report.
Meanwhile the county council has proposed a range of options for getting in and around Oxford in 2050, including bus tunnels under the city centre.