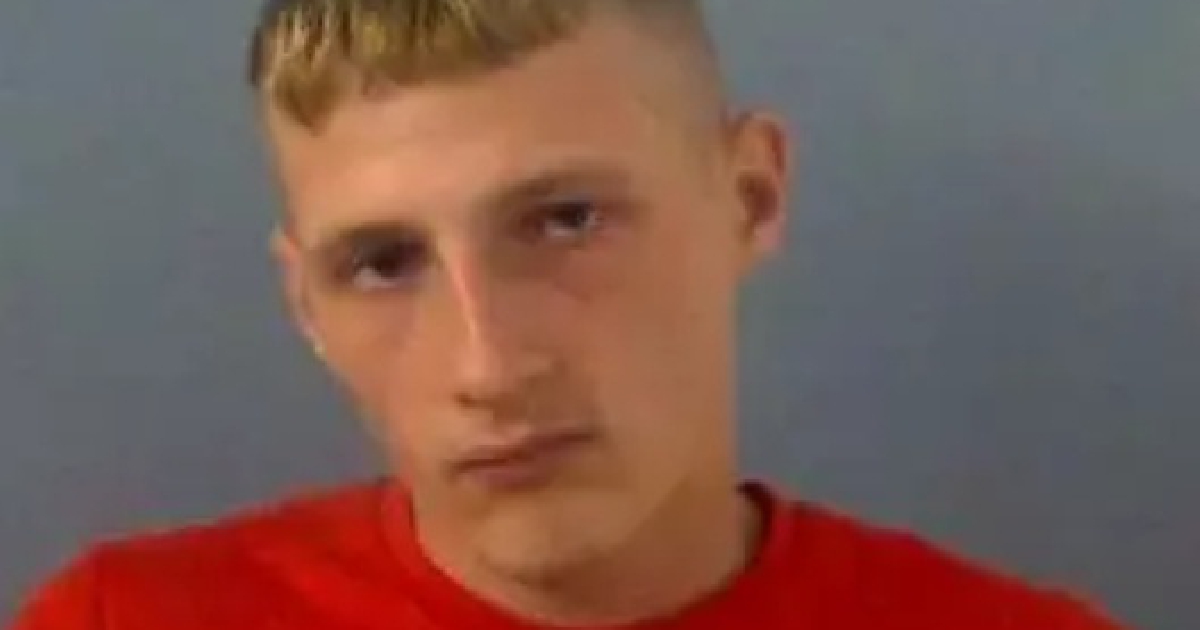 Alex Clifton was charged following burglaries at four properties.
He stole jewellery and cash from homes in Swerford, Burdrop, Barford St Michael and Stonesfield between 24th July and 8th August.
The 20-year-old of Windmill Road in Headington, was convicted of four counts of burglary at Oxford Crown Court on 7 September.
He later admitted a further 11 offences in Cherwell, West Oxfordshire and Oxford - including burglary, attempted burglary and theft of a motor vehicle.
Clifton was sentenced to two years and eight months' behind bars.
Investigator Claire Rennie based at Banbury police station, said: "Clifton was a prolific burglar preying predominantly on the rural villages targeting properties for cash and gold jewellery.
"Thames Valley Police works to ensure that people committing crimes like this will be investigated, prosecuted and face prison."