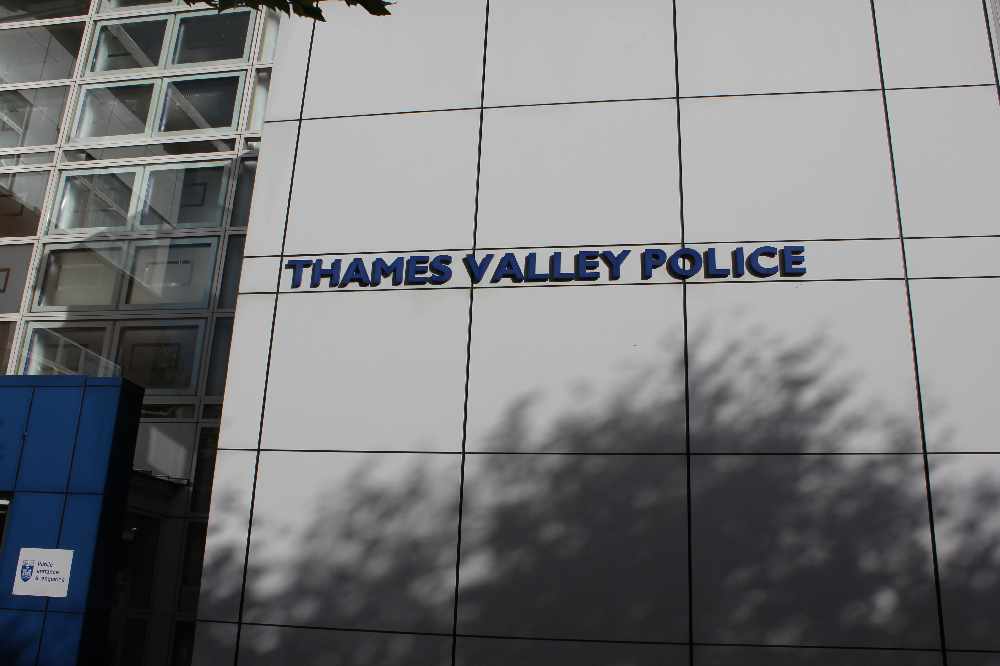 Three people died when a caravan travelling the wrong way up the Northbound carriageway crashed.
John Norton, 80 and Olive Howard, 87, both from High Wycombe, and 32-year-old Stuart Richards from Stockport were all killed in the in South Oxfordshire tragedy on October 15.
Thames Valley Police (TVP) later referred itself to the IOPC.
The police watchdog has now revealed that it's investigating how a report of concerns over an elderly man's driving, just five days before the collision, was handled by police.
On Wednesday, 10 October, a driver reported an elderly man to TVP for hitting his parked car.
The drivers exchanged details and the owner of the parked car reported the incident to the police via 999 during which he was advised to submit a report online, which he did the same day. In the report he raised concerns over the Subaru driver's fitness to drive and the safety of other road users as a result.
It's believed that the driver of the Subaru on 10 October was Mr Norton.
IOPC Regional Director Sarah Green said: "Clearly the events on the M40 motorway are terribly tragic and the families of those who died and all of those affected have my deepest sympathies.
"We are examining whether the response from Thames Valley Police adhered to relevant guidelines and policies when concerns were raised over the driver's abilities five days ahead of the fatal collision.
"We are also looking to see whether there are any areas for potential amendments to policies and practices which may assist in reducing the likelihood of something this devastating occurring again."