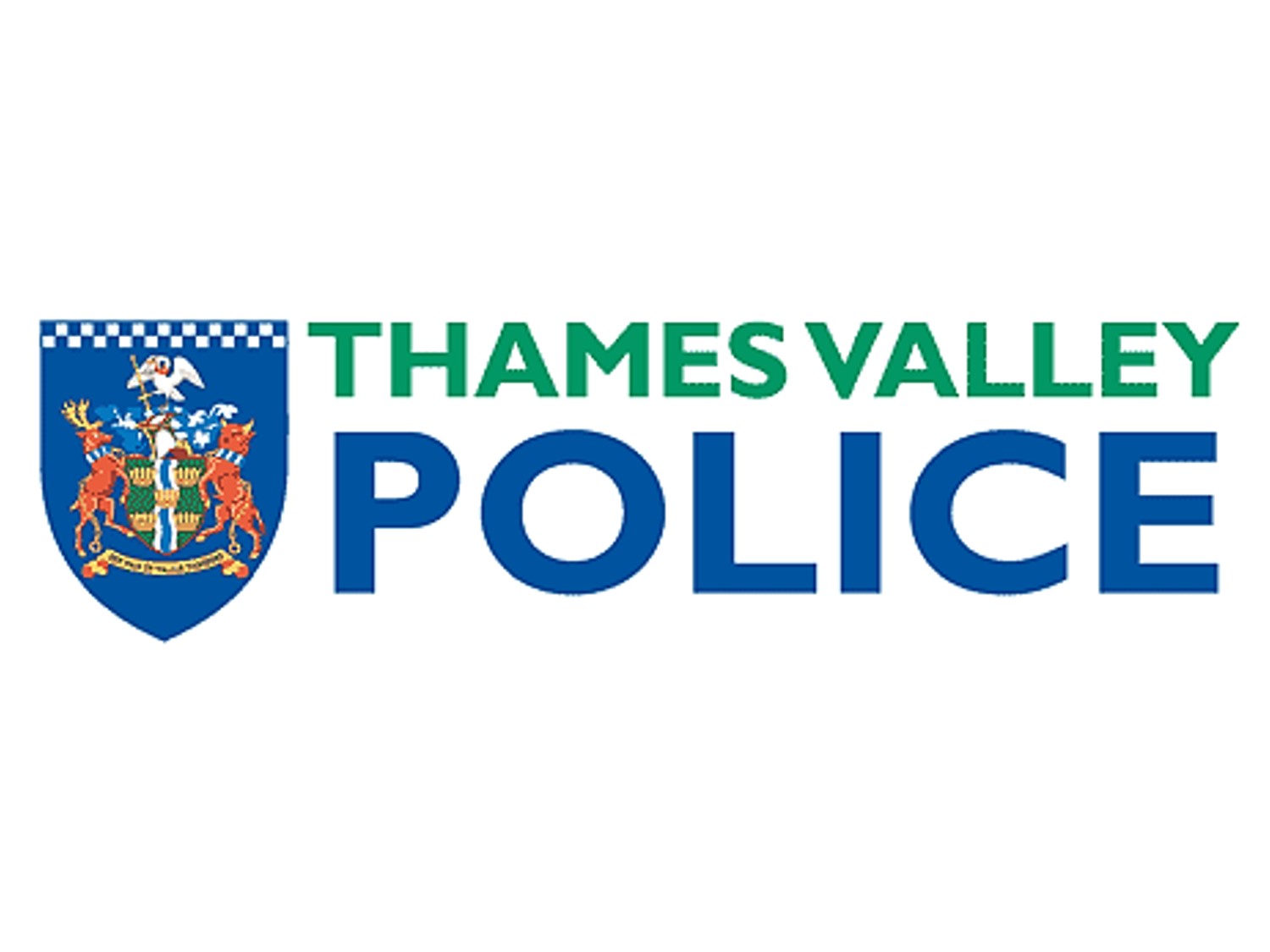 It happened near the Cowley Road after a night out.
The 19-year-old victim headed towards Crown Street at around 12:35am on Sunday, when she was approached by a man.
They headed in the direction of Union Street and the assault took place near the back of Tesco.
Police described the man as being black, wearing an untucked beige shirt, blue ripped jeans and white trainers.
Detective Inspector Steve Raffield, from Oxford CID, said: "We are keen to speak to anyone who thinks they may have seen this man and woman walking in this area between 12.30am and 3am on Sunday morning."
Anyone with information is being urged to call 101 or get in touch with Crimestoppers anonymously.