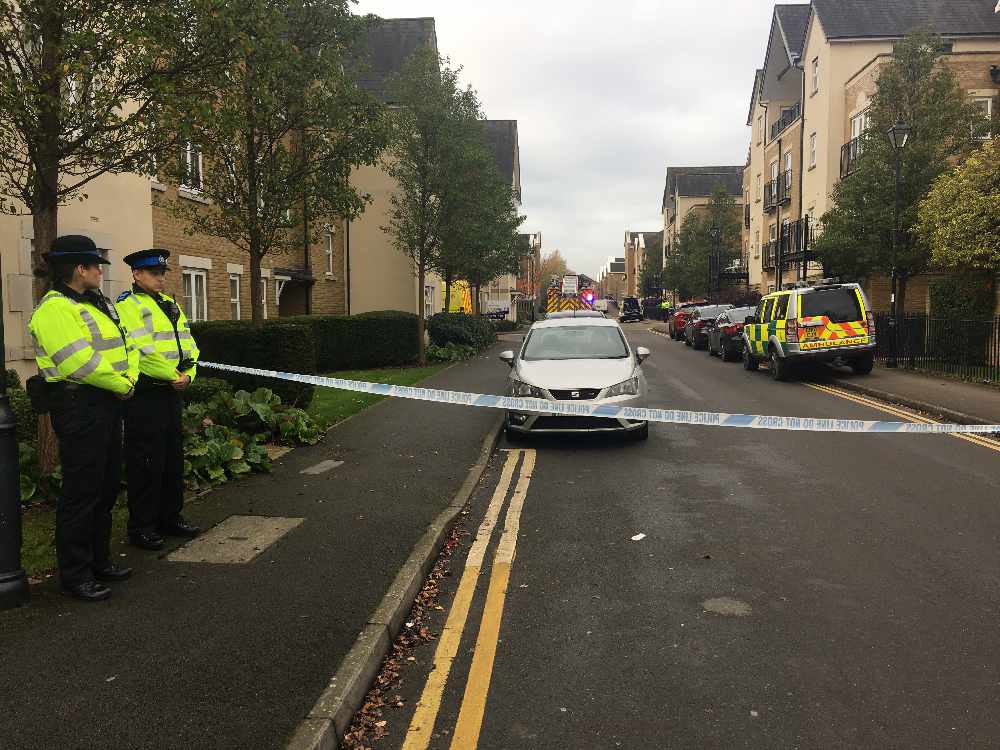 Two of them were kept in hospital overnight.
Around 60 residents were evacuated from a block of flats yesterday after seven officers came in to contact with a noxious substance.
Officers were conducting a 'routine arrest' at a property in Elizabeth Jennings Way at 5.16am.
They were made aware by the occupant of a potential chemical hazard and residents were evacuated as a precaution.
Group Manager Kerry Blair of Oxfordshire Fire and Rescue Service said: "Specialist officers have carried out extensive tests throughout the building and can now confirm that there is no risk to any residents returning to their homes."
Some of the seven officers who were affected by the substance suffered minor irritation. Two were kept in hospital overnight.
Hamad Nejad, aged 34, of Elizabeth Jennings Way, Oxford, was charged today (10/11) with one count of administering a poison with intent to inflict grievous bodily harm and one count of intimidation of a witness.
The charges are in connection with an incident yesterday in Elizabeth Jennings Way and an incident between 26 July 2017 and 9 August 2017 in which a witness was contacted.
Nejad was remanded in custody to appear at Oxford Magistrates' Court today.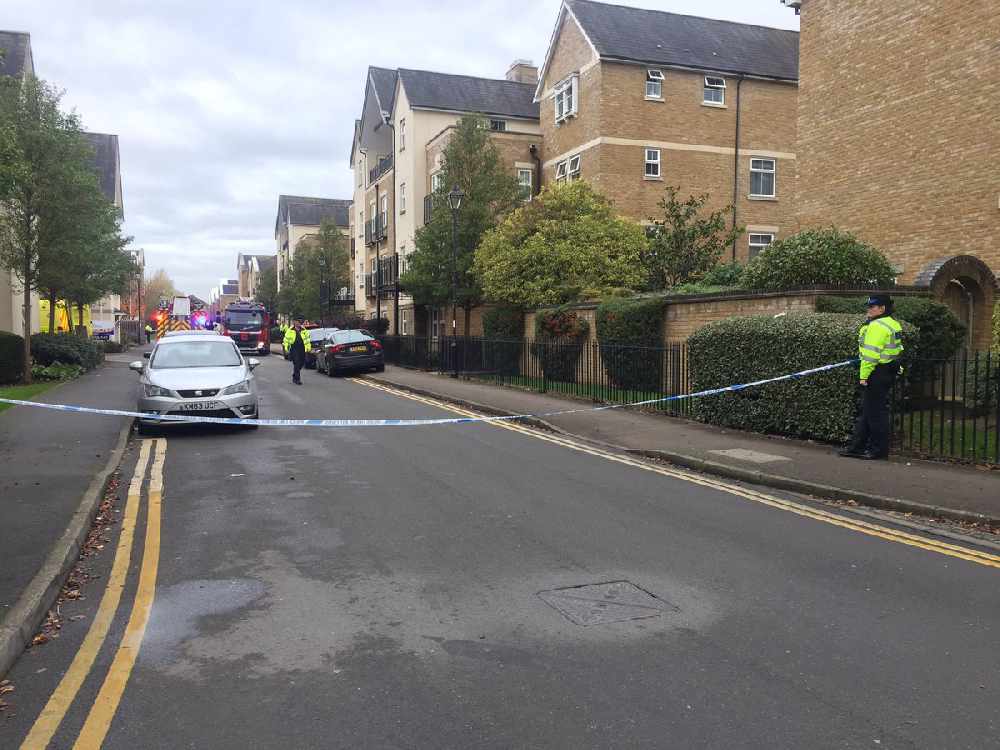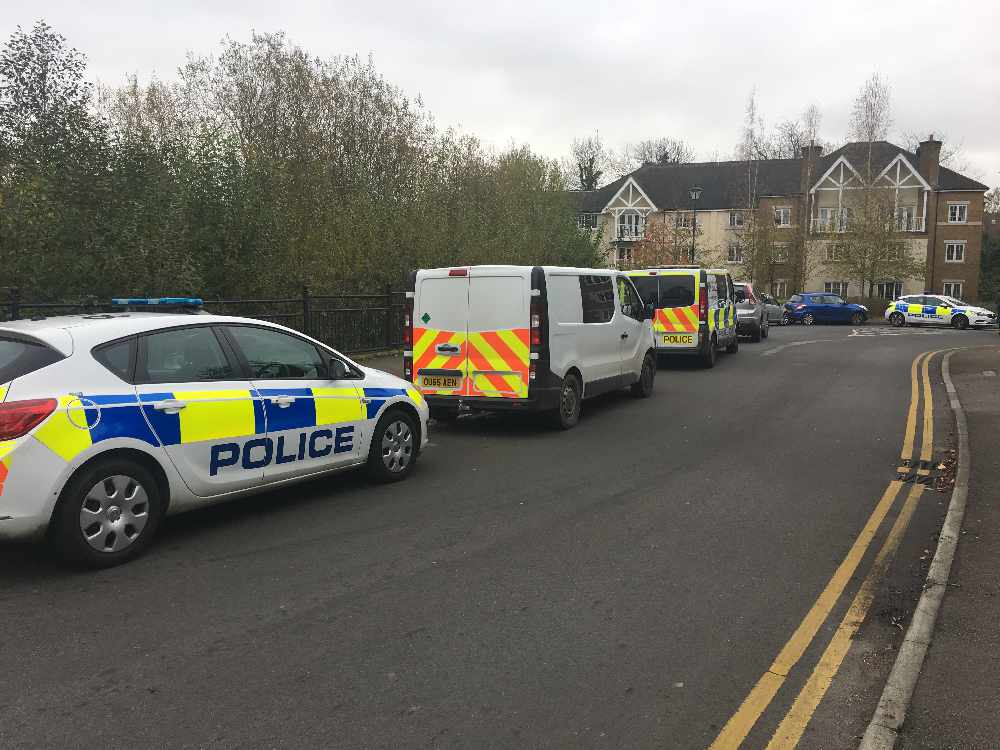 Superintendent Joe Kidman, Local Police Area Commander for Oxford, said: "We know this has been distressing for many residents and we are grateful for their patience and cooperation."
The incident was not treated as terrorism-related.