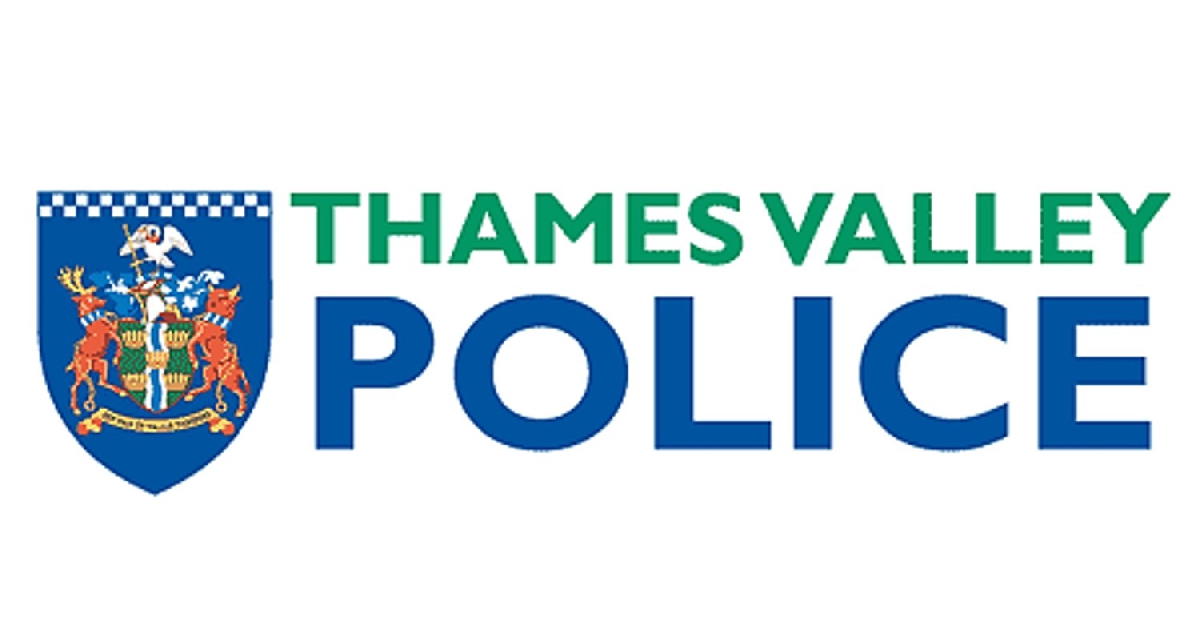 Following reports of men with weapons - police put a section 60 order in place.
Thames Valley Police is linking two incidents in Banbury yesterday.
At about 2.30pm, four males with weapons were witnessed to have been travelling in a vehicle in the Bretch Hill area of Banbury.
Then at approximately 3pm, a man attended the Horton General Hospital with stab wounds. He reported he had been assaulted in the Windrush area of the town.
After those incidents, a Section 60 order was put in place in Banbury, giving officers the power to stop and search anyone in town suspected of carrying a weapon.
It's used when a senior officer believes there is a possibility of serious violence.
The order began at 8pm yesterday (15/6) and will last 24 hours, when it will be reviewed and further extended if necessary.
The Section 60 covers the area shown on the map; the B4035, Woodgreen Avenue, Bretch Hill, Stratford Road, Warwick Road, Highlands, Longelandes Way, Ruscote Avenue, and the A361.
Inspector Nick Perks said: "Thames Valley Police will not tolerate serious violence or knife crime.
"The Section 60 order will allow our officers to search people without needing to suspect that they may be carrying weapons.
"This will also mean that there will be an increased number of officers in the area while the order is in place. If you have any concerns or questions, please speak to an officer.
"If anyone has any information about the incidents today, you can speak to an officer, leave details on our website or call 101, quoting reference number 2250 (16/5)
"Thames Valley Police does not take the decision to enforce Section 60 lightly, however the order is in place to help the force prevent further incidents of serious violence.
"I would like to thank residents for their support while the Section 60 is in place."