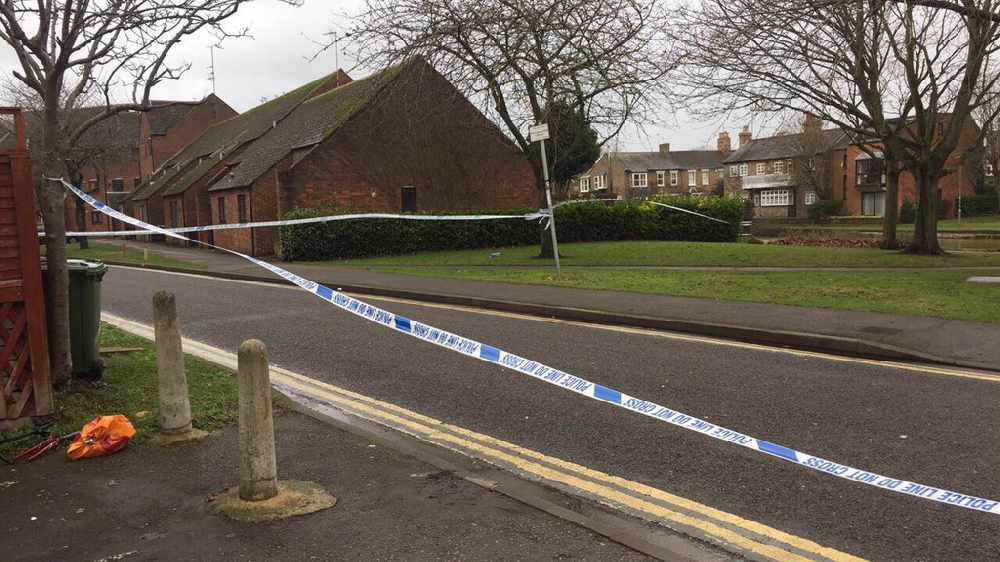 Harun Jama, 16, was stabbed to death in Friars Wharf a year ago.
The teenager, from Birmingham, died in hospital after emergency services found him on the towpath, close to the blue and white footbridge on January 3rd 2018.
Police say to date, 700 statements have been taken, around 1100 exhibits have been seized and sent for forensic examination, CCTV footage from 90 buses in the area has been reviewed, large scale house to house searches have been conducted and extensive amounts of mobile phone data has been viewed.
But despite a number of arrests, including one man being charged, a lack of evidence means that nobody has so far been prosecuted for Harun's killing.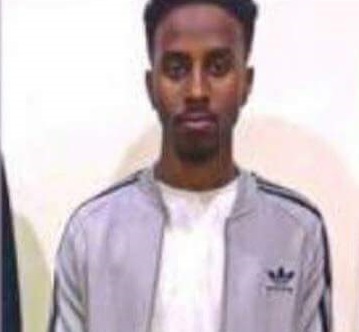 Senior Investigating Officer, Detective Chief Inspector Andy Howard, of Thames Valley Police's Major Crime Unit, said: "It is a year since Harun was killed and the investigation into his death continues with dedicated officers and staff who are committed to bringing to account those responsible for his murder."
He continued: "We have identified and spoken to a large number of people who were in the area that night and I remain convinced that there are people who witnessed the attack on Harun or who hold significant information about what happened that night.
"There are some people who we are yet to identify and speak to. I ask and encourage these people to come forward and tell the investigation what they know.
"I also believe that some individuals that we have spoken to already hold more information than what they have so far told police.
DCI Howard has asked for any witnesses to "look at their consciences" so that justice can be brought.
Harun's family are said to be "naturally disappointed" that police are yet to discover who his murderer is yet and continue to be supported by liaison officers.
DCI Howard said he "absolutely believes" there are people out there who hold the key to this investigation.
He said: "I appreciate that there may be a number of reasons why people are reluctant to speak to police and provide information. I would like to reassure them that the information they provide will be treated in confidence and we will discuss their concerns so that where appropriate support measures can be put in place.
Anyone with information is urged to contact Thames Valley Police by calling 101 quoting URN 421 or by getting in touch with Crimestoppers anonymously.