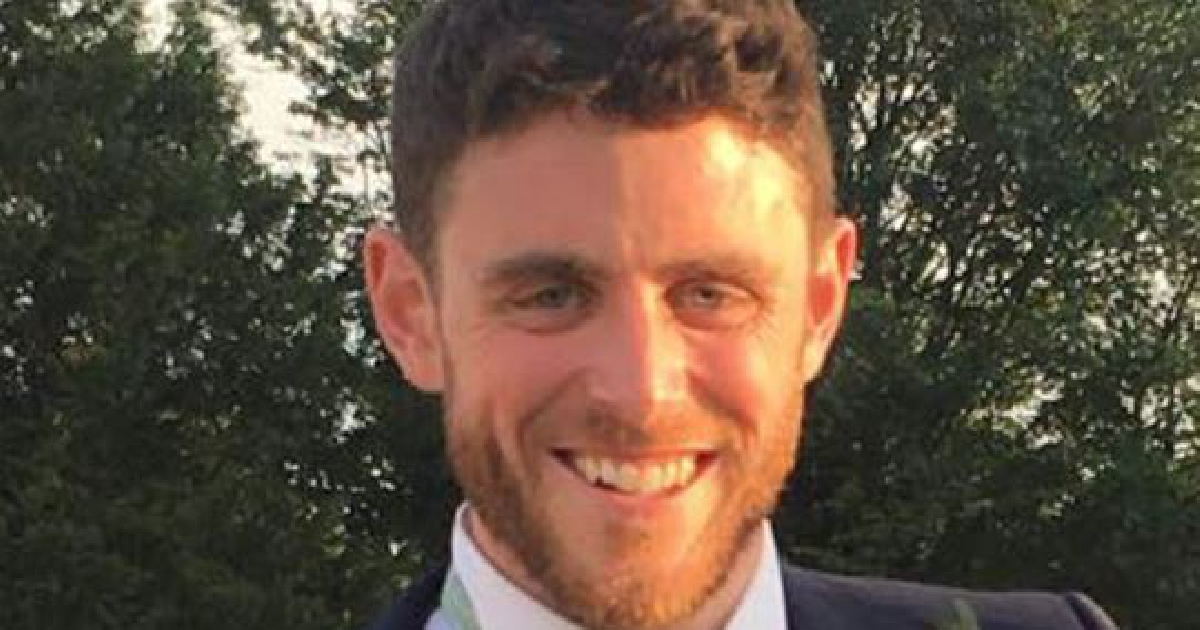 The 28 year-old, based at Abingdon, died while responding to reports of a burglary.
The Thames Valley force says it will ensure the formal police service honours his "strength, courage and bravery"
It also says it will work closely with Harper's loved ones so that 'their wishes are front and centre.'
No date or location has been set for the funeral yet though.
TVP says it's not able to confirm any further details of the arrangements at the moment.
A statement on the force's website added: "The family have asked that their privacy be respected at this very difficult time."
"We would like to thank the public, the wider police family and our partners for all of their support and tributes to our colleague PC Andrew Harper."
PC Harper was based at Abingdon station and had only been married for four weeks when he died in Berkshire.
Last month, his family paid tribute, saying: "You always made us laugh, always bringing tears of happiness to our eyes."
Thames Valley Police Chief Constable John Campbell also said PC Harper was a "dearly loved and respect colleague, friend and proud police officer".